Pick of the month
€150 casino bonus
€150 odds bonus
Where top dogs play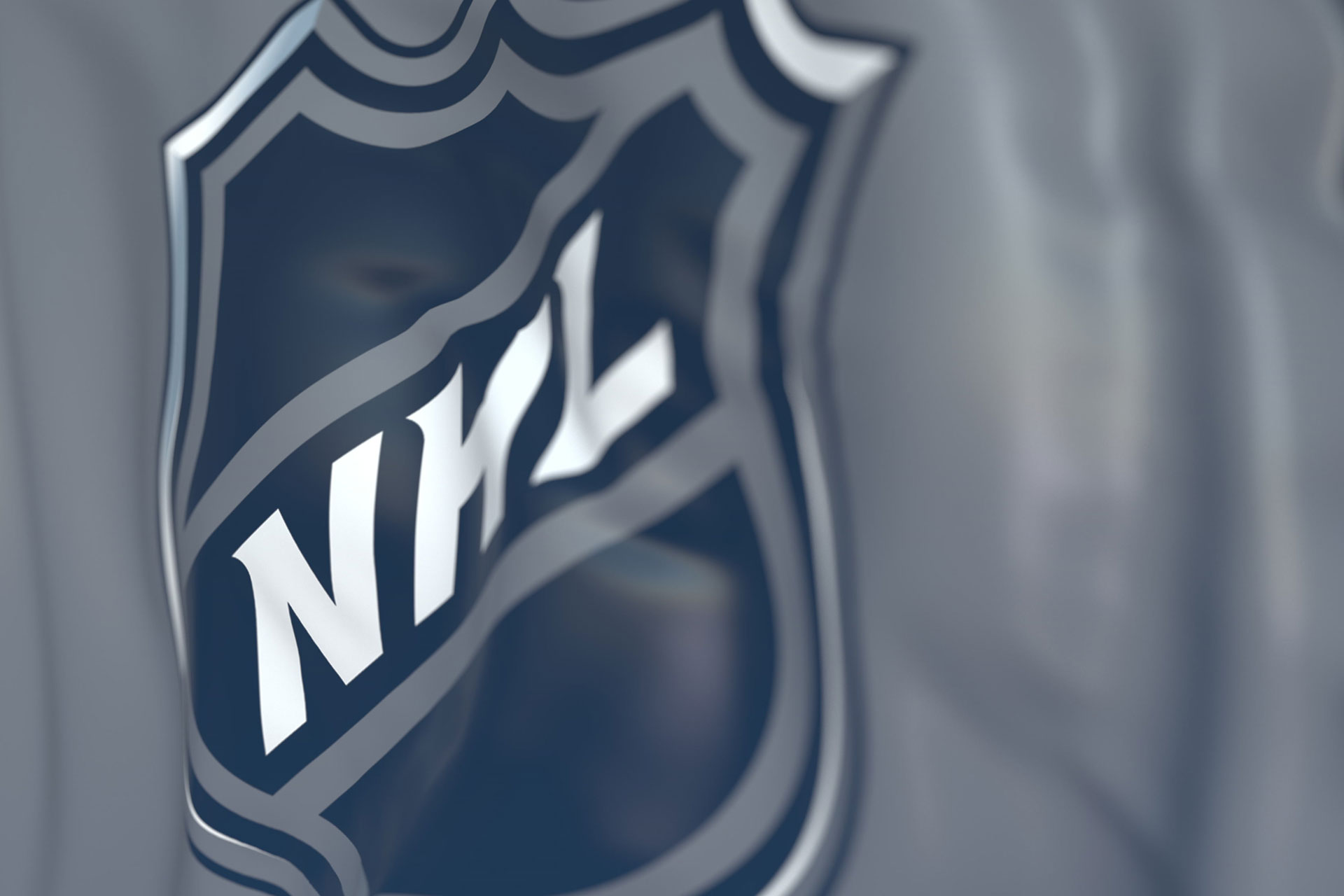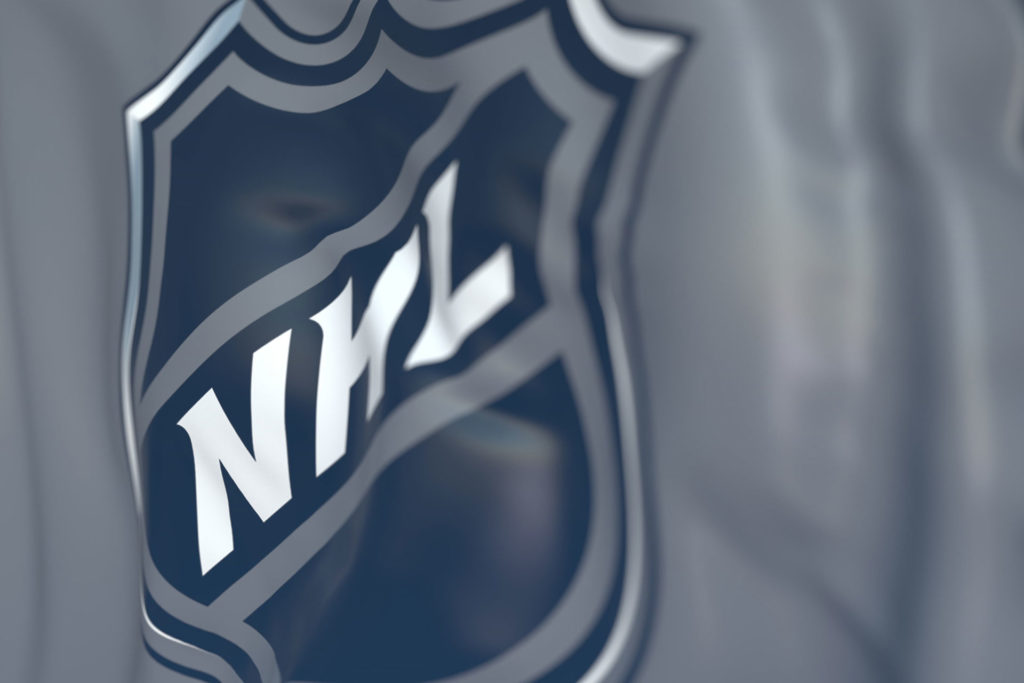 Stanley Cup 2020 – SCHEDULE
At the end of May, the NHL announced the "Return to Play plan". This plan has now been approved by all parties involved and has entered phase 3, ie a game schedule finally has been presented. On August 1, the qualifiers for the Stanley Cup 2020 begin in the "hub cities" of Edmonton and Toronto. To avoid travel and unnecessary exposure to Covid-19, all matches are held in selected hub cities where all teams stay throughout the playoffs.
Stanley Cup 2020 – this is how it will be played
The four best teams from both conferences play three matches each in a round robin that is important in the seeding before the round of 16. Other teams play qualifiers in the best of five matches.
This is what the game schedule looks like for the first qualifying rounds
EASTERN CONFERENCE (Scotiabank Place, Toronto)
1 aug
Montreal Canadiens
Pittsburgh Penguins
Match 1/5
1 aug
New York Rangers
Carolina Hurricanes
Match 1/5
1 aug
Florida Panthers
New York Islanders
Match 1/5
2 aug
Philadalphia Flyers
Boston Bruins
Round-robin
2 aug
Columbus Blue Jackets
Toronto Maple Leafs
Match 1/5
3 aug
Washington Capitals
Tampa Bay Lightning
Round-robin
3 aug
Montreal Canadiens
Pittsburgh Penguins
Match 2/5
3 aug
New York Rangers
Carolina Hurricanes
Match 2/5
4 aug
Carolina Hurricanes
New York Rangers
Match 3/5
4 aug
Florida Panthers
New York Islanders
Match 2/5
4 aug
Columbus Blue Jackets
Toronto Maple Leafs
Match 2/5
5 aug
Tampa Bay Lightning
Boston Bruins
Round-robin
5 aug
Pittsburgh Penguins
Montreal Canadiens
Match 3/5
5 aug
New York Islanders
Florida Panthers
Match 3/5
6 aug
Washington Capitals
Philadalphia Flyers
Round-robin
6 aug
Carolina Hurricanes
New York Rangers*
Match 4/5
6 aug
Toronto Maple Leafs
Columbus Blue Jackets
Match 3/5
7 aug
Pittsburgh Penguins
Montreal Canadiens*
Match 4/5
7 aug
New York Islanders
Florida Panthers*
Match 4/5
7 aug
Toronto Maple Leafs
Columbus Blue Jackets*
Match 4/5
8 aug
Boston Bruins
Washington Capitals
Round-robin
8 aug
Pittsburgh Penguins
Montreal Canadiens*
Match 5/5
8 aug
New York Rangers
Carolina Hurricanes*
Match 5/5
9 aug
Philadalphia Flyers
Tampa Bay Lightning
Round-robin
9 aug
Florida Panthers
New York Islanders*
Match 5/5
9 aug
Columbus Blue Jackets
Toronto Maple Leafs*
Match 5/5
*only if necessary
WESTERN CONFERENCE (Rogers Place, Edmonton)
1 aug
Chicago Blackhawks
Edmonton Oilers
Match 1/5
1 aug
Winnipeg Jets
Calgary Flames
Match 1/5
2 aug
St. Louis Blues
Colorado Avalanche
Round-robin
2 aug
Arizona Coyotes
Nashville Predators
Match 1/5
2 aug
Minnesota Wild
Vancouver Canucks
Match 1/5
3 aug
Dallas Stars
Las vegas Golden Knights
Round-robin
3 aug
Chicago Blackhawks
Edmonton Oilers
Match 2/5
3 aug
Winnipeg Jets
Calgary Flames
Match 2/5
4 aug
Arizona Coyotes
Nashville Predators
Match 2/5
4 aug
Minnesota Wild
Vancouver Canucks
Match 2/5
4 aug
Calgary Flames
Winnipeg Jets
Match 3/5
5 aug
Colorado Avalanche
Dallas Stars
Round-robin
5 aug
Edmonton Oilers
Chicago Blackhawks
Match 3/5
5 aug
Nashville Predators
Arizona Coyotes
Match 3/5
6 aug
Las vegas Golden Knights
St. Louis Blues
Round-robin
6 aug
Vancouver Canucks
Minnesota Wild
Match 3/5
6 aug
Calgary Flames
Winnipeg Jets*
Match 4/5
7 aug
Edmonton Oilers
Chicago Blackhawks*
Match 4/5
7 aug
Nashville Predators
Arizona Coyotes*
Match 4/5
7 aug
Vancouver Canucks
Minnesota Wild*
Match 4/5
8 aug
Las vegas Golden Knights
Colorado Avalanche
Round-robin
8 aug
Chicago Blackhawks
Edmonton Oilers*
Match 5/5
8 aug
Winnipeg Jets
Calgary Flames*
Match 5/5
9 aug
Dallas Stars
St. Louis Blues
Round-robin
9 aug
Arizona Coyotes
Nashville Predators*
Match 5/5
9 aug
Minnesota Wild
Vancouver Canucks*
Match 5/5
*only if necessary
Related news
Related sports & leagues