Pick of the month
€150 casino bonus
€150 odds bonus
Where top dogs play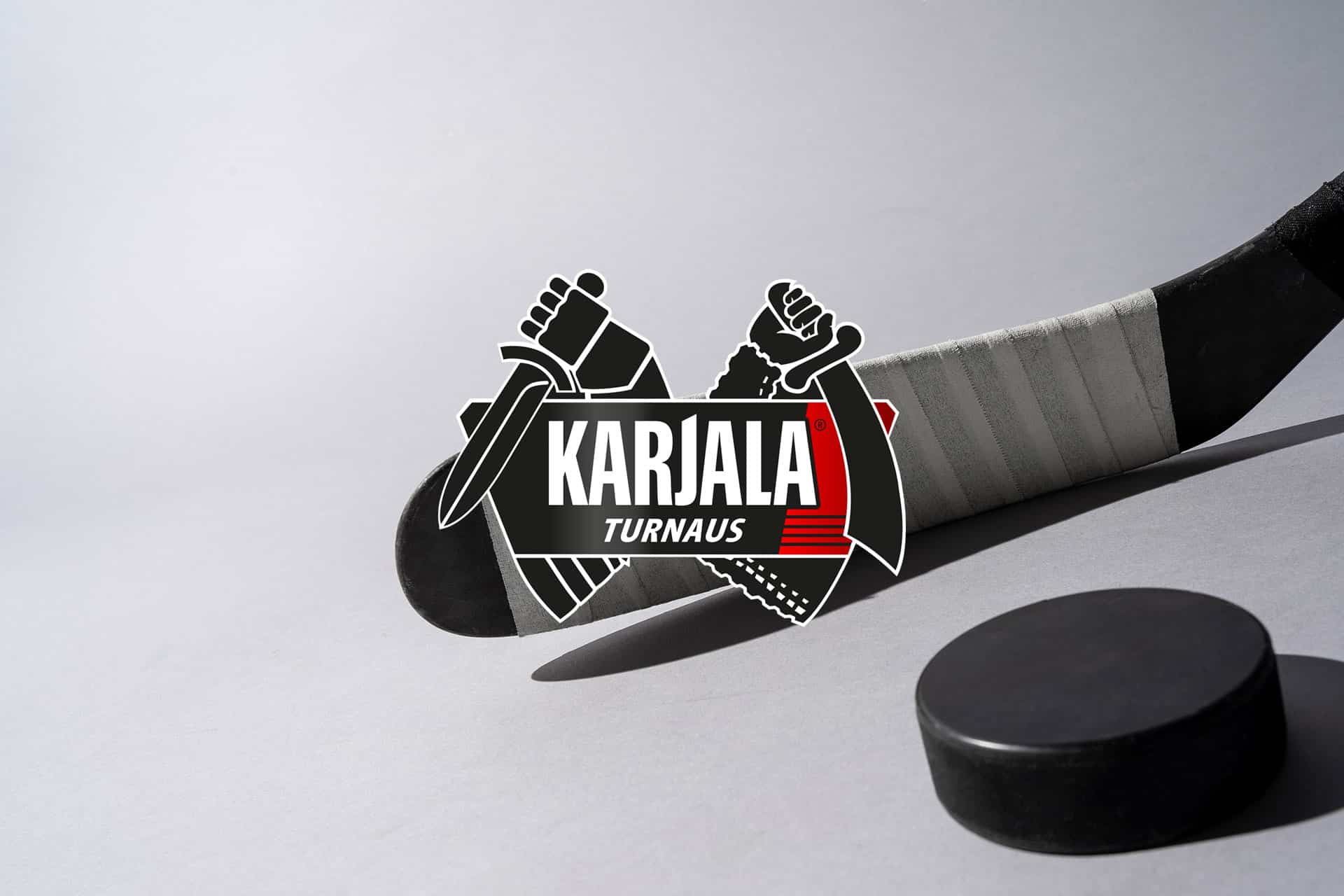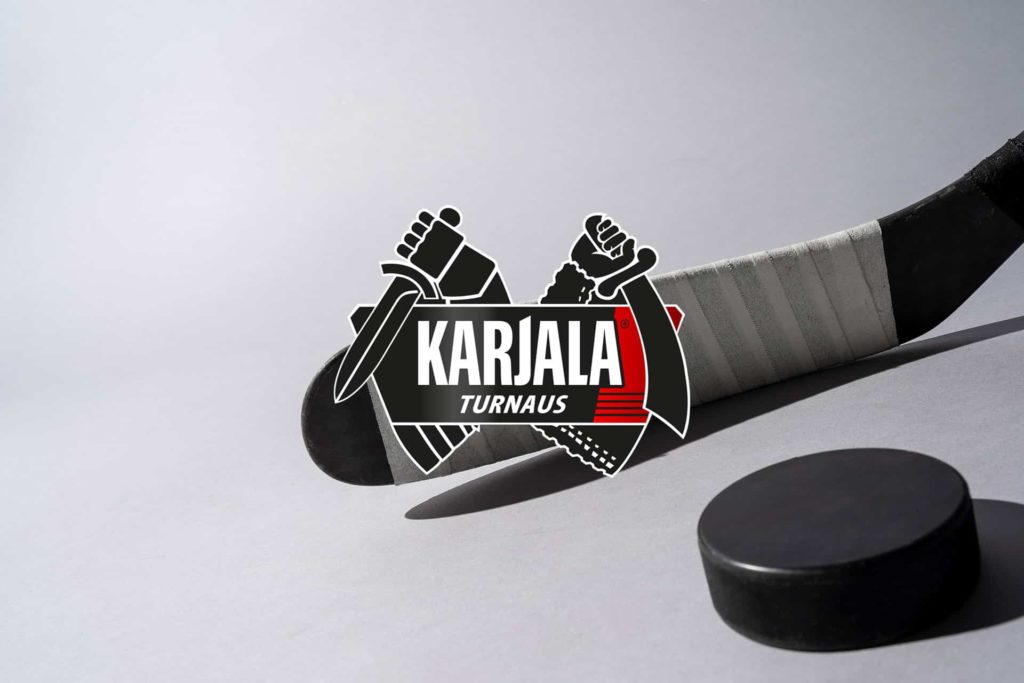 Karjala Cup 2019 – Schedule
Today is the first day of Karjala Cup 2019, which also kicks off the Euro Hockey Tour 2019/2020. The tournament is played by the teams Russia, Czech Republic, Sweden and Finland. Five of the six matches are played in Helsinki and one match at Tegera Arena in Leksand, Sweden.
Russia
Finland
Czech Republic
Sweden
Sweden
Russia
Finland
Czech Republic
Czech Republic
Russia
Finland
Sweden
The story behind Karjala Cup
Karjala Cup has a history dating back to 1992 when its predecessor Sauna Cup was played for the first time. In the very first edition, Finland, Russia, the USA, and the Czech Republic met. The tournament then had a break until 1995 when it re-emerged under the name Christmas Cup.
In connection with the start of the Euro Hockey Tour 1996, the tournament changed its name to the current Karjala Cup. The name comes from the main sponsor Karjala, which is a Finnish beer brand. Karjala is Finnish for Karelia.
Finland leads the overall gold league in Karjala Cup over the years with a total of 12 gold medals. Followed by Russia with 8 and Sweden with 4 gold medals. Russia has medaled in 22 of 25 tournaments, and tops the overall medal league.
Since the Karjala Cup is played in the middle of the NHL season, the big star players are missing. To the audience, this is obviously not as entertaining as a World Cup match. However, among the league captains, the tournament, and other EHT tournaments, are considered a good warm-up for the Ice Hockey World Championship that is played in the spring.
Karjala Cup is part of EHT
Karjala Cup is one of four part tournaments in the Euro Hockey Tour (EHT). The other tournaments are:
Channel One Cup December 12-15, 2019
Beijer Hockey Games February 6-9, 2020
Carlson Hockey Games April 30-May 3, 2020
EHT is played every year between the countries Sweden, Finland, Russia and the Czech Republic. Prior to EHT's formation in 1996, similar tournaments were played between the same countries plus Canada and the United States. At that time included the legendary Canada Cup tournament, today known as World Cup and is hosted by the NHL. Karjala Cup always opens the season for EHT in November every year.
Setup for Euro Hockey Tour
The results of the matches in the four tournaments are collected in a table where the team with the most points wins the league and is counted as the unofficial European champion in ice hockey. The setup has varied somewhat over the years and for a while the table placements led to a seeding to play-offs which consisted of semifinals, final and bronze match.
Related news
Related sports & leagues