Pick of the month
€150 casino bonus
€150 odds bonus
Where top dogs play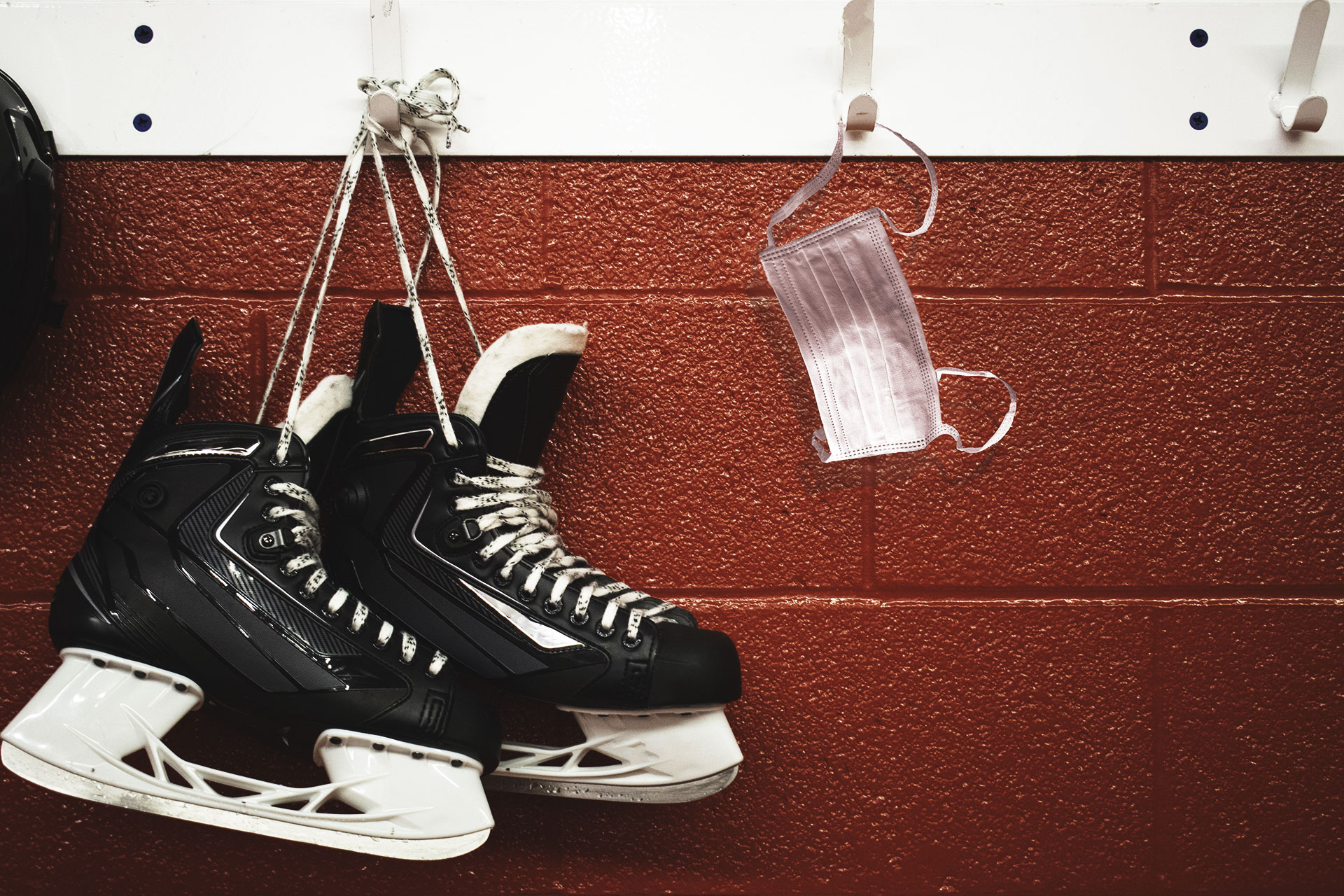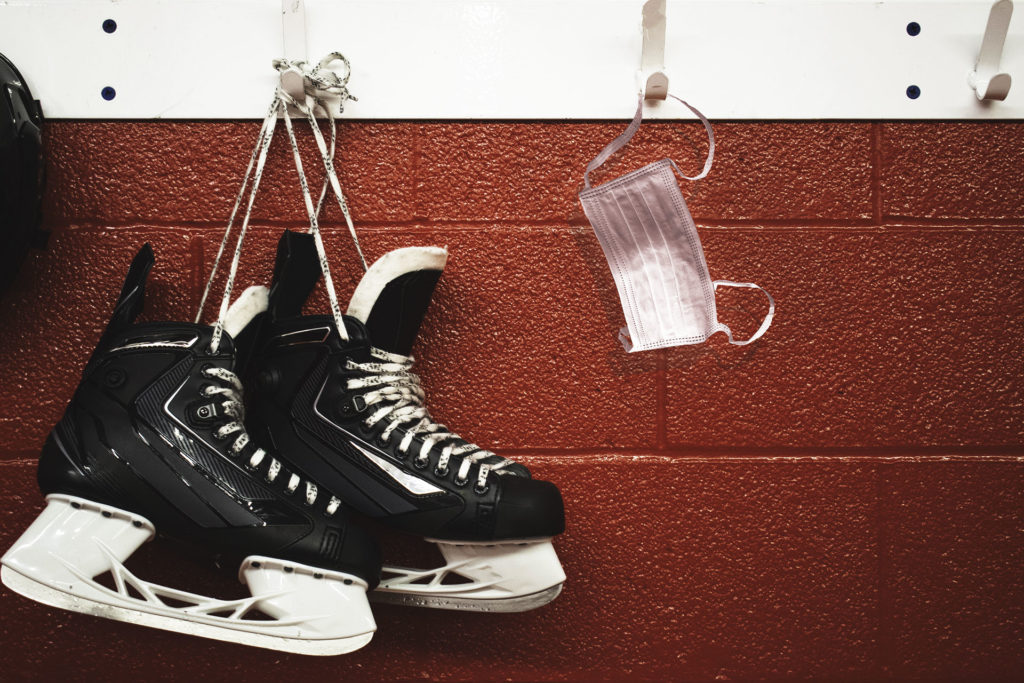 Postponed NHL premiere for some teams
The NHL has planned to start a delayed and shortened season on January 13. At least one match is now forced to be moved due to several corona outbreaks. It is in the Dallas Stars that six players and two leaders have left positive corona tests. The team has now quarantined the players and closed its training facility for the time being.
Dallas was supposed to start the season against the Florida Panthers away, but is now forced to cancel that match. Dallas will be able to return to play on January 19 at the earliest. This also affects at least one game with the Tampa Bay Lightning and another game against the Florida Panthers. Probably more games will be moved and the NHL is now working on rearranging the game schedule.
The Columbus Blue Jackets held a number of players out of today's scheduled practice out of an abundance of caution and in accordance with NHL Covid-19 protocols. However, it remains to be seen whether this will affect their season premiere against the Nashville Predators on January 14.
Boosted odds in the NHL premiere
Right now, 888sport has several different specials with boosted odds for the NHL premiere. We have picked three different boosts that we find interesting.
Toronto Maple Leafs, Tampa Bay Lightning & Colorado Avalanche to win 4.70 (previous odds 4.20)
Florida Panthers, Edmonton Oilers & New Jersey Devils to win 8.50 (previous odds 7.50)
Washington Capitals, Nashville Predators & Arizona Coyotes to win 6.00 (previous odds 5.50)
€20 odds bonus
One of the best bookmakers on the market!
Related news
Related sports & leagues