Pick of the month
€150 casino bonus
€150 odds bonus
Where top dogs play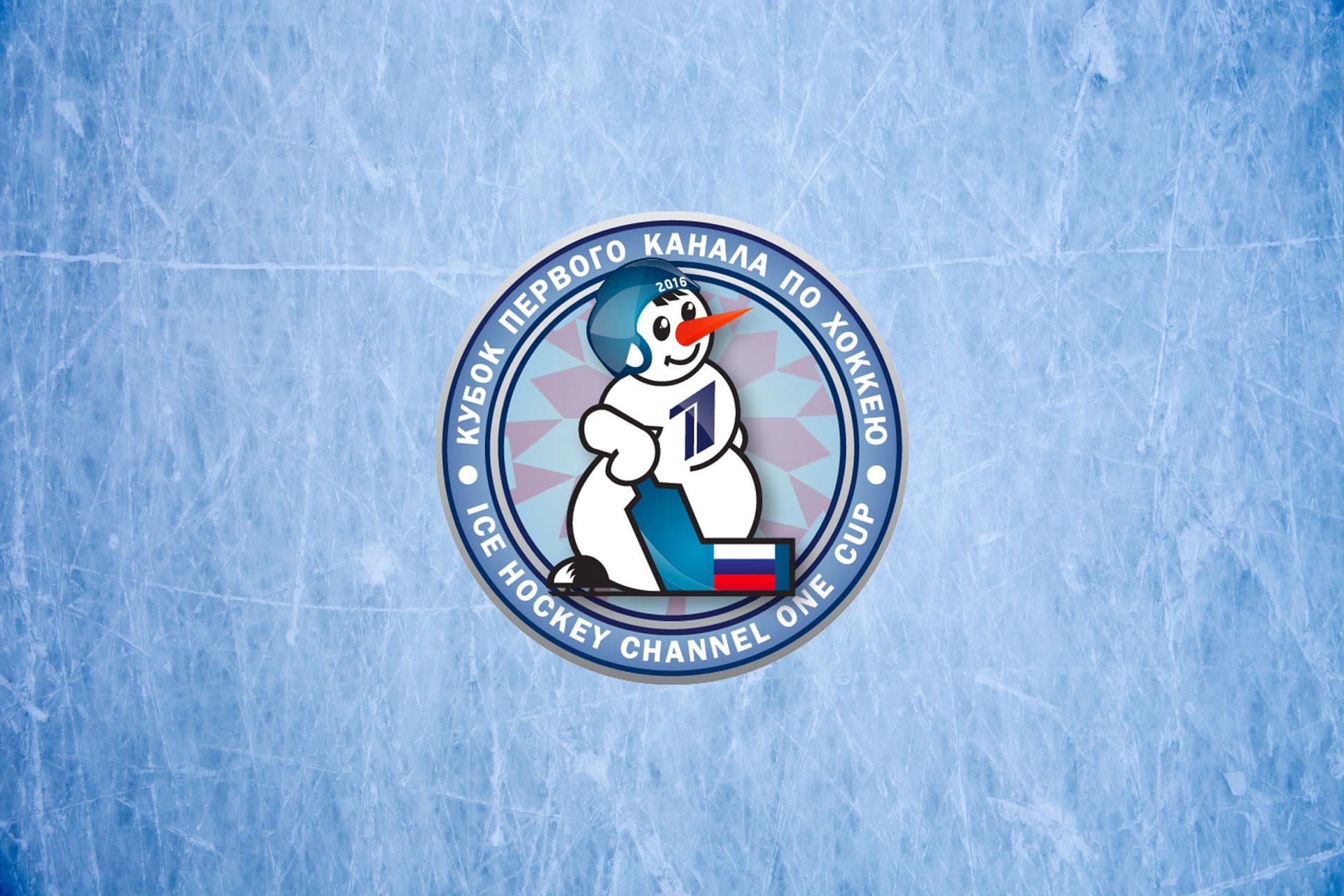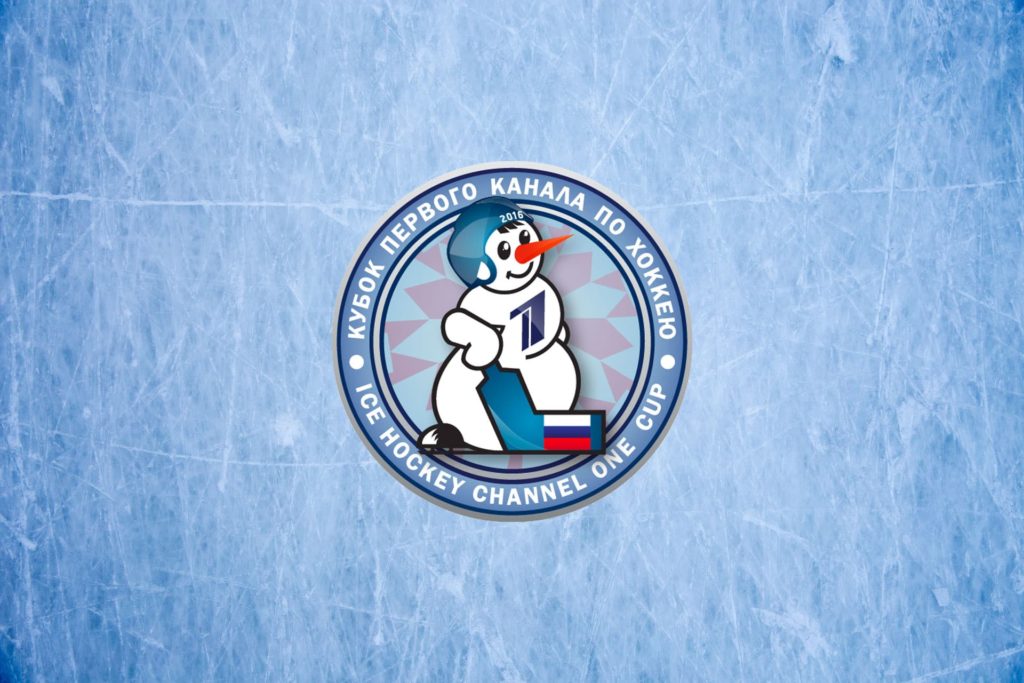 Channel One Cup 2019 – Schedule
Channel One Cup 2019 is played on December 12-15 and is the 52nd edition of the tournament. The tournament is played in Russia and the participating nations are the Czech Republic, Finland, Russia and Sweden.
Russia
Sweden
Czech Republic
Finland
Finland
Sweden
Russia
Czech Republic
Sweden
Czech Republic
Russia
Finland
Channel One Cup is part of the Euro Hockey League
The team meets in a mini tournament that is part of the Euro Hockey Tour. The points from the Channel One Cup are added to the total EHT table. The winner of the EHT is named unofficial European ice hockey champion in the spring.
The Channel One Cup is one of four EHT participant tournaments, which also consists of the following tournaments:
Beijer Hockey Games February 6-9, 2020
Carlson Hockey Games April 30-May 3, 2020
Channel One Cup tournament began in 1967 in the then Soviet Union to celebrate the 50th anniversary of the Russian Revolution. The tournament then had the name "Tournament for the 50th Anniversary of the Russian October Revolution" but later changed its name to the Izvestija tournament, named after the daily newspaper Izvestija.
Many name changes up to Channel One Cup
The tournament went under this name until 1996 when it became part of the Euro Hockey Tour. Since then, the tournament has undergone a number of name changes. Baltica Brewery Cup (1997-2002), Moscow International Tournament (2003), Rosno Cup (2004-2005) and finally Channel One Cup 2006 which is still the name of the tournament.
The tournament has been played continuously since 1967 with the exception of 1991 when it was canceled due to the dissolution of the Soviet Union. Among players and audiences, the Channel One Cup is a non-prestigious tournament that is mostly seen as a transport route until the Ice Hockey World Cup in May.
Due to the ongoing NHL season, no star-studded teams meet. However, the tournament always offers nice hockey with many young talented players.
Related news
Related sports & leagues