Pick of the month
€150 casino bonus
€150 odds bonus
Where top dogs play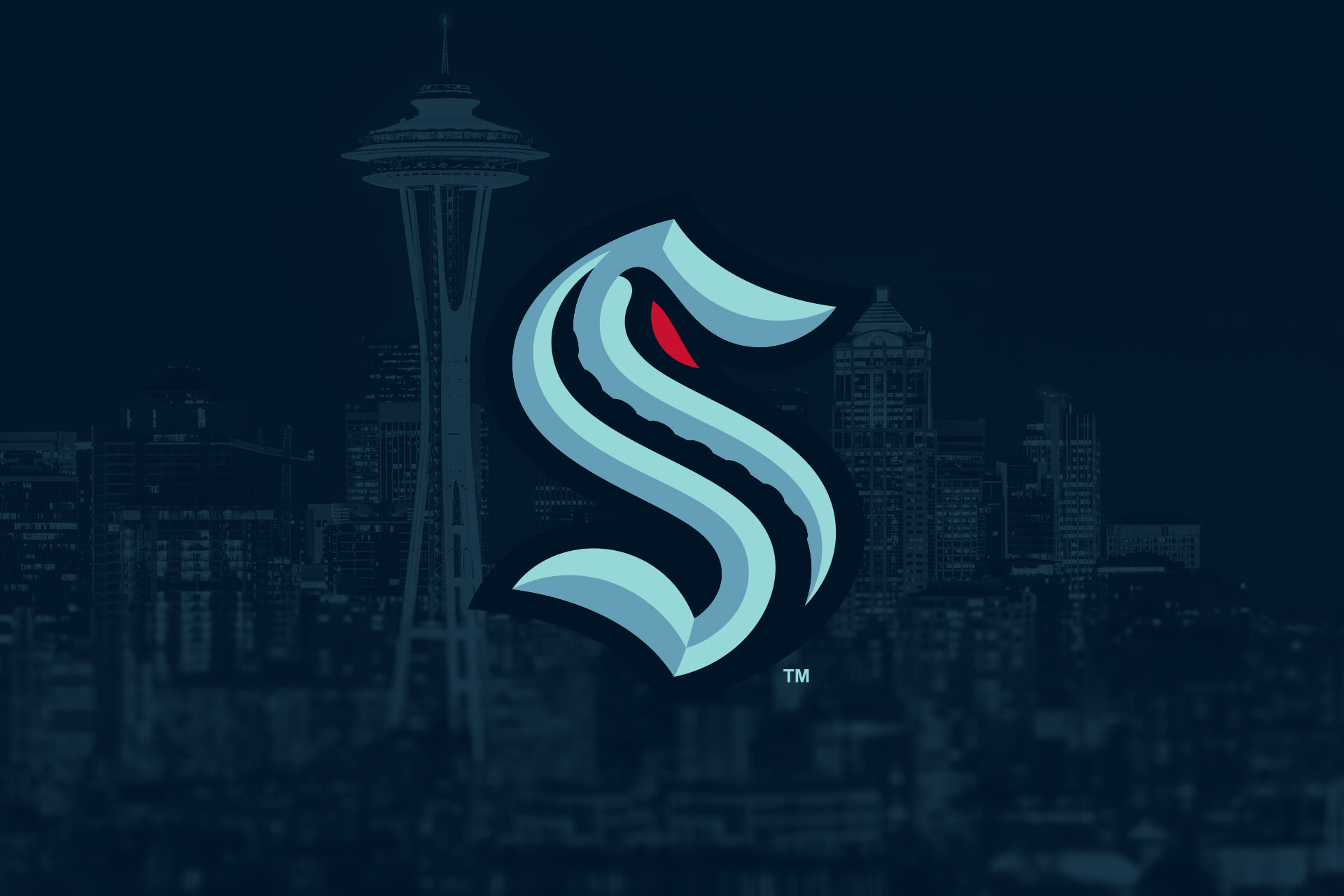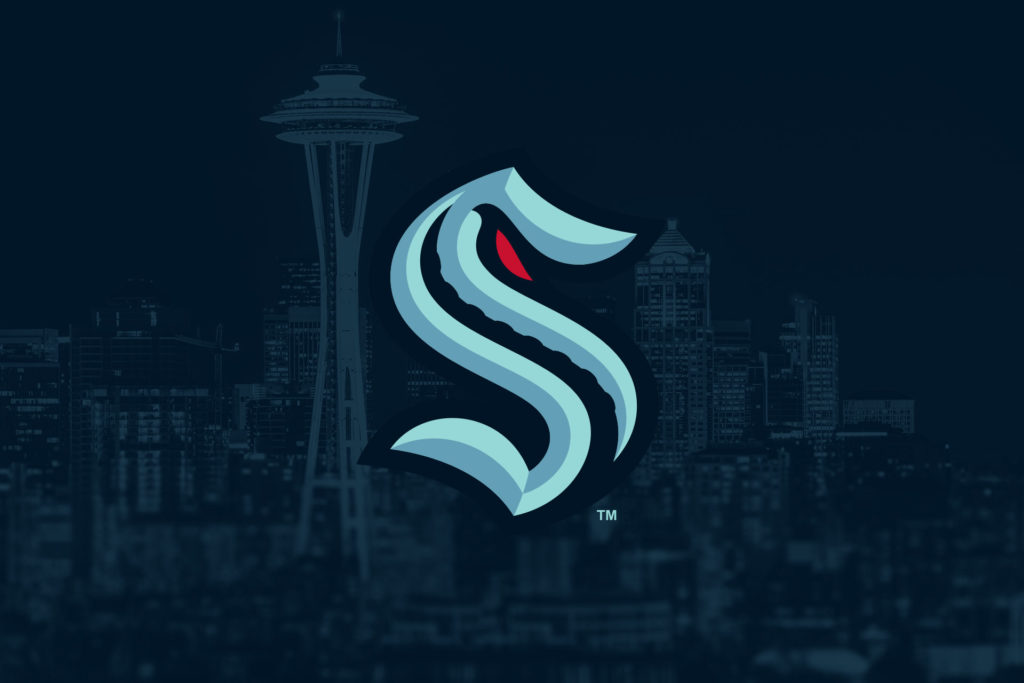 Seattle Kraken: new team name unveiled by NHL
On December 4, 2018, the NHL announced the 32nd franchise in the league will be based in Seattle. On Thursday, a year and a half later, the teams name was unveiled. The new team will be called Seattle Kraken.
On Wednesday, a teaser video was released and the new team name was announced by NHL officials during an online presentation the day after. Kraken, which is the name of a mythical sea monster, is a nod to Seattle's maritime history. Rumors have been circulating since January by sports websites, such as RMNB, SportsLogos and others, that the name would be Seattle Krakens.
The first carbon-neutral arena in the world
The Seattle Kraken will play their home games at the Climate Pledge Arena, which is the first carbon-neutral ice hockey arena in the world. For example, the arena will be 100% powered by on-site solar panels and offsite solar farms. Single-use plastics will be banned and the ice will be made by rainwater.
When the NHL 2021-22 season starts it will be time to release the Kraken.
Related news
Related sports & leagues