Pick of the month
€150 casino bonus
€150 odds bonus
Where top dogs play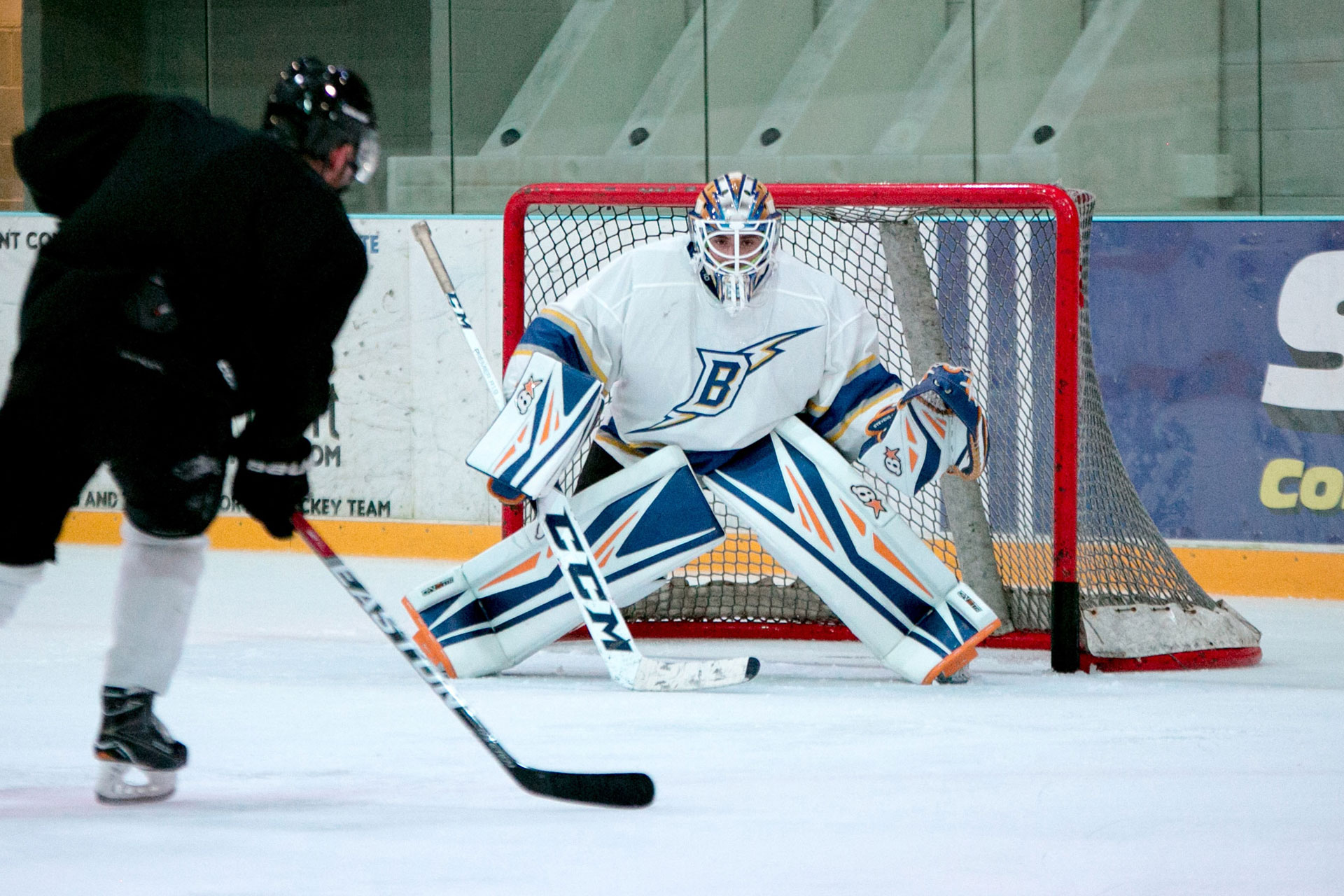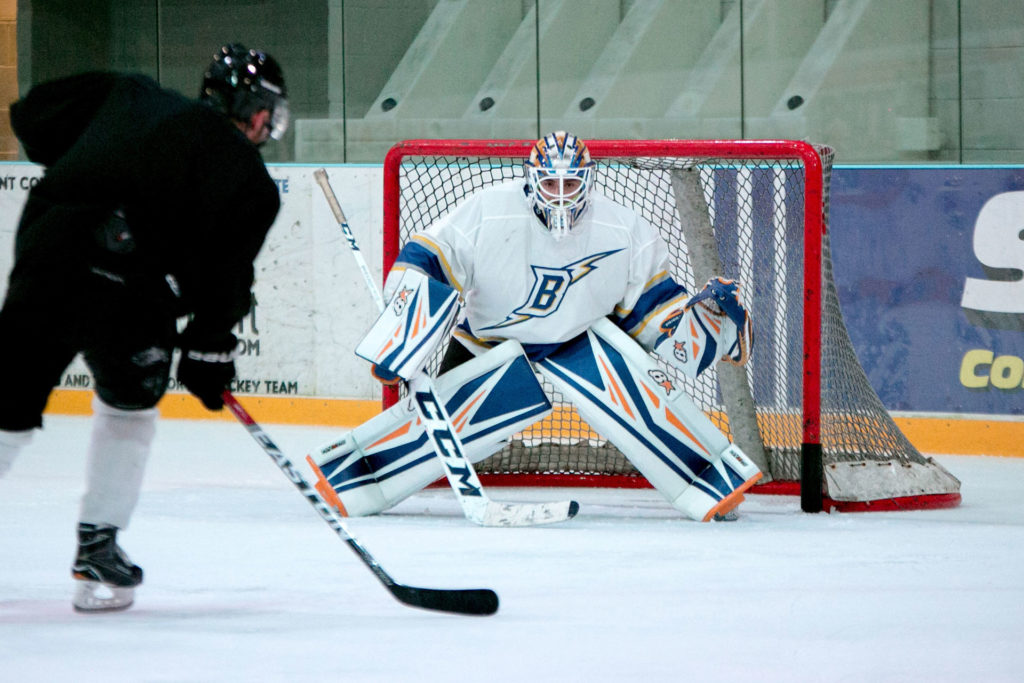 The 106th season of NHL is starting up
This is what we all have waited for. The season has started for the 2022-23 NHL. So lets look in to some of the interesting facts on this season.
The complete schedule was released on the 6th of July and the first game was played October the 7th.
Coaching changes to 2022-23 season
Elven of the teams (or 34% of the total) have changed coaches for the 2022-23 season. Those teams are
Philadelphia Flyers – John Tortorella
Boston Bruins – Jim Montgomery
Dallas Stars – Peter DeBoer
Florida Panthers – Paul Maurice (came from Winnipeg Jets)
Vegas Golden Knights – Bruce Cassidy
Winnipeg Jets – Rick Bowness
Detroit Red Wings – Derek Lalonde
Chicago Blackhawks – Luke Richardson
Montreal Canadiens – Martin St. Louis
New York Islanders – Lane Lambert
San Jose Sharks – David Quinn
International games
Two games will be held in europe for the first time since 2019. The first one is between Nashville Predators and San Jose Sharks and is played on October the 7th and 8th in the Czech Republic. The other one will be a month away the 4th and 5th of November between Columbus Blue Jackets and Colorado Avalanche and it will be played i Finland in Tampere.
The National Hockey League All-Star Game
As a result of the pandecmic in 2021 the planned All-Star Game in Florida with the home of the Florida Panthers had to be cancelled. That was communicated from the NHL in October 22, 2020. On February the 4th 2022 it was confirmed that Florida Panthers would host the 2023 All-Star Game.
The All-Star Game is planned to be held the 4th of February 2023 in the FLA Live Arena in Sunrise, Florida.
Games of high interest in 2022-23 season
San Jose Sharks vs. Nashville Predators – 7-8th of October
Chicago Blackhawks vs Colorado Avalanche – 12th of October
Columbus Blues Jackets vs. Colorado Avalanche – 4-5th of November
Vegas Golden Knights vs Boston Bruins – 5th of December
Nashville Predators vs Tampa Bay Lightning – 9th of February
Related news
Related sports & leagues