Pick of the month
€150 casino bonus
€150 odds bonus
Where top dogs play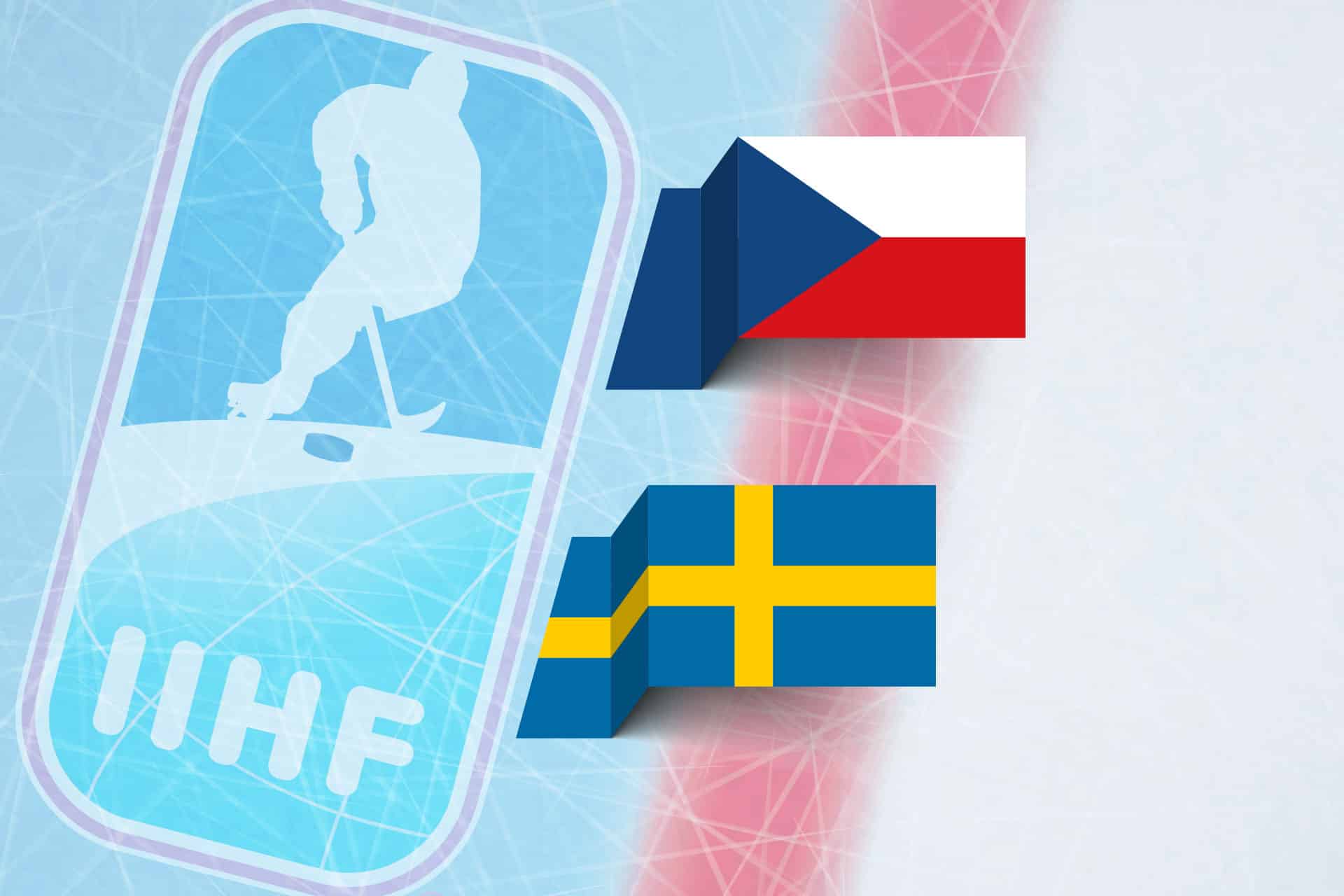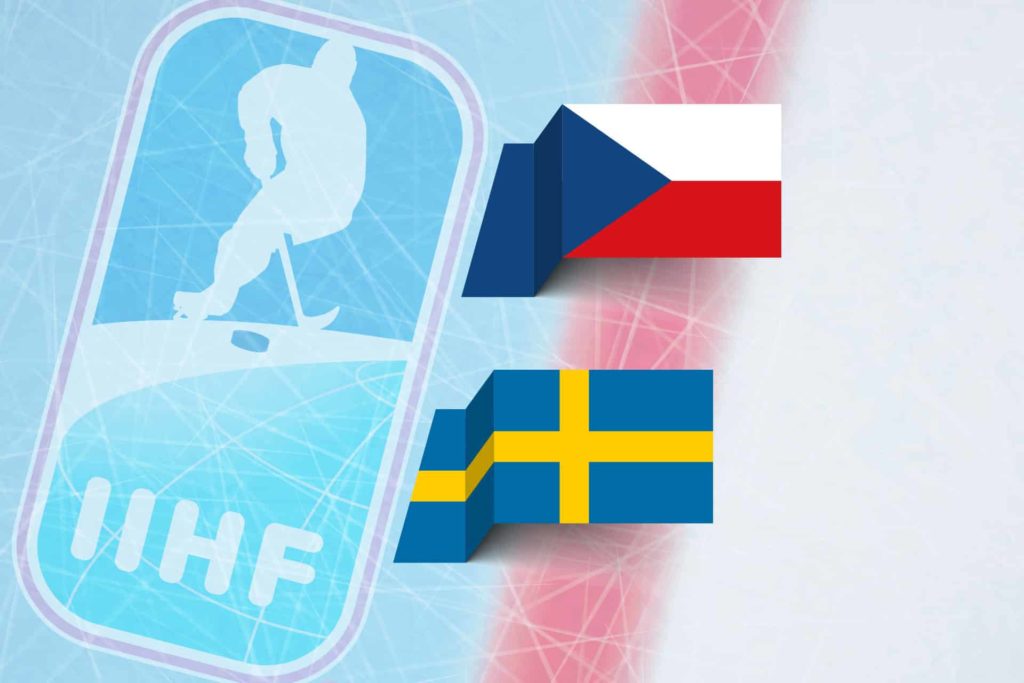 Czech Republic vs Sweden Ice Hockey 2019
It's soon time for the start of the Ice Hockey World Cup and the match between the Czech Republic, and Sweden is almost the first. It starts on May 10th. Here you get expert tips on how you can put your bet and some historical information. Read everything here about the Ice Hockey World Championship 2019
Background and facts about the Czech Republic – Sweden
These two teams have met each other many times, and the Czech Republic also has a history with many victories in the World Cup throughout the ages. The Czech Republic and Sweden are about the same position in the medal league. The Czech Republic has more gold medals than Sweden which has more silver and more bronze medals. Overall, the Czech Republic has one medal more than Sweden (before this World Cup starts).
The teams met 88 times since 2002 and Sweden has won 59% of the matches and the Czech Republic 40%. One game has gone to a draw. In the last 30 games, Sweden has gained 60% against the Czech Republic's 40%.
Advantage Sweden in the match against the Czech Republic in ice hockey World Cup 2019
It's an advantage for Sweden in the match against the Czech Republic. When we look at statistics, Sweden is a better team, and there are many games played. We believe that Sweden will be the winners of this match.
Comparative odds Czech Republic – Sweden
A quick odds comparison among several betting companies shows how the trend looks with the odds for this match. We can say straight away that in group B, Sweden and the Czech Republic are one of the favorites and with great probability, they will also move on. When you bet on a game like this there is an opportunity to place a more secure bet.
888sport: 3.45 – 4.30 – 1.85
MrGreen: 3.45 – 4.35 – 1.86
Paf: 3.45 – 4.30 – 1.85
Unibet: 3.50 – 4.40 – 1.86
ComeOn: 3.35 – 5.00 – 1.76
SpeedyBet: 3.40 – 4.45 – 1.83
The odds was colledted 2019-04-24, 16:15
Prediction of the Czech Republic – Sweden ice hockey World Cup 2019
Sweden comes to the World Cup with a team that is topped by NHL professionals, and we already know that many players have accepted participation. With the history between these teams, we see no hint that the first match for Sweden in the World Cup would go any other way than victory. Our betting tip is to put the bet on Sweden as a winner.
Related news
Related sports & leagues