Pick of the month
€150 casino bonus
€150 odds bonus
Where top dogs play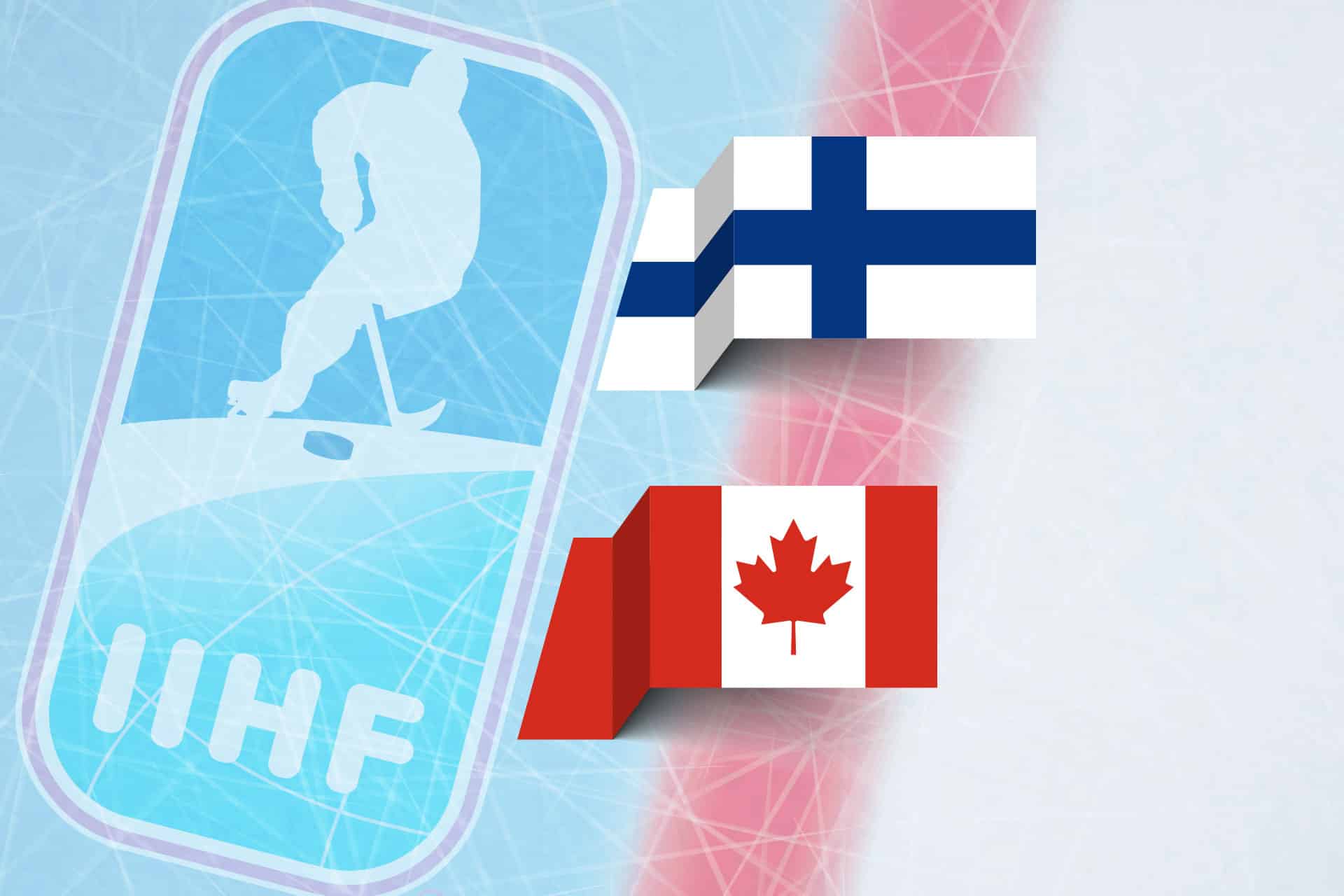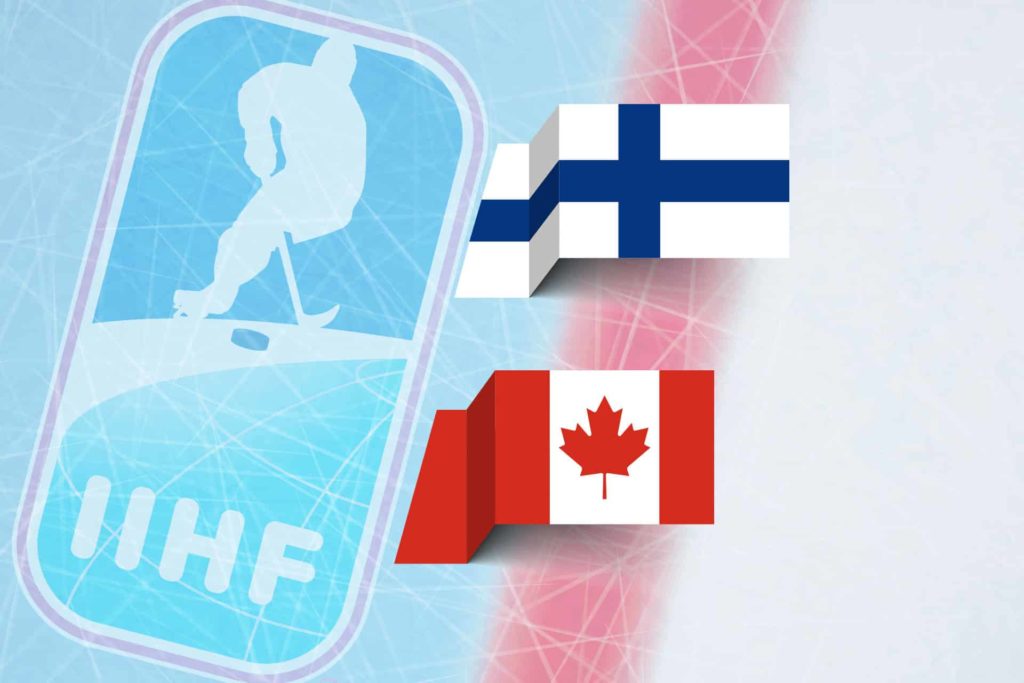 Finland vs Canada World Cup Hockey 2019
Finland and Canada meet in the first game in the Ice Hockey World Championship 2019. Our take on Finland vs Canada is that the outcome is quite safe to Canada's advantage. There are excellent opportunities to bet on this match when the odds are attractive, and it is a relatively safe match to play on. Perhaps a combination bet on another attractive and rather safe bet´s can work well to increase the outcome.
Canada is the favorite to win the match
Finland is not a bad opponent against Canada, but clearly, Canada has a superior position here. Not only by medals but also if we look at the matches when the teams have met recently. Of the 21 latest matches, Canada has won 57% and Finland 38%. The remaining 5% has become a draw (1). The history regarding medals between these teams is long, and Canada has a total of 49 medals and Finland only 13.
Odds Comparison Finland vs Canada Ice Hockey World Cup 2019
As usual, we look around how the odds are on some different betting companies, and you will find the results below. They all believe it is a win for Canada.
Paf: 4.30 – 4.75 – 1.60
888sport: 4.30 – 4.75 – 1.60
SpeedyBet: 4.40 – 4.90 – 1.58
MrGreen: 4.40 – 4.90 – 1.60
Unibet: 4.30 – 4.75 – 1.60
ComeOn: 4.40 – 4.90 – 1.58
The odds came in 2019-04-24, 17:00
Canada has a team topped by star players
To the World Cup this year, Canada comes with great players from NHL, and at all the World Championships they have had outstanding teams. This year, they have also made changes to the coaches and introduced four success coaches from the NHL who will take care of the team building. It is, of course, strong cards. Although Canada is good, one should not think that they are in any way unbeatable. In the World Cup 2018, they went out in the bronze match against the USA, the same USA as Sweden defeated in the semi-finals with a total of 6-0. The analysis says that Canada has delivered more than Finland and is a better team. Initially, in the World Cup, Canada will not release the puck in any doubtful way. Our take on Finland vs Canada is that we believe that Canada will win this match.
Related news
Related sports & leagues