Pick of the month
€150 casino bonus
€150 odds bonus
Where top dogs play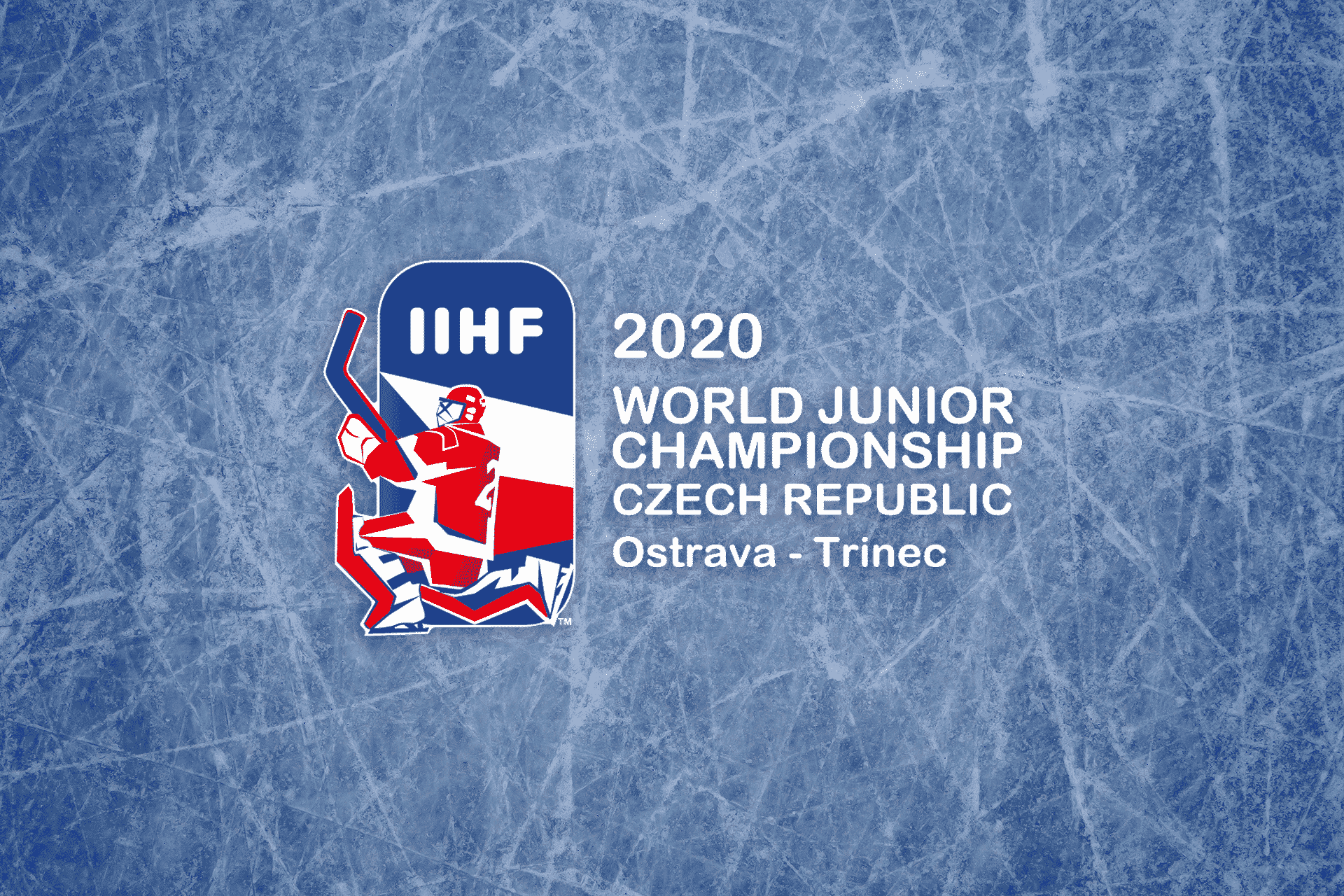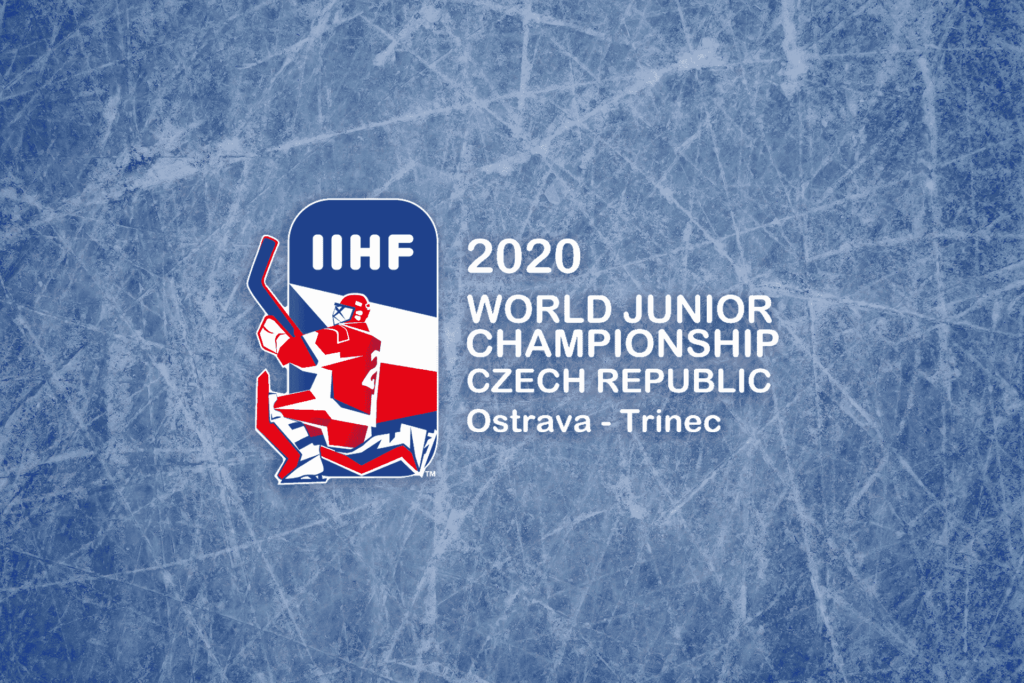 IIHF World Junior Championship 2020 – Schedule
Tomorrow, the IIHF Junior World Championship 2020 begins for men in ice hockey.The Junior World Championship offers top-notch entertainment as young hungry hockey talents from around the world fight for gold. A perfect way to let the Christmas food digest and celebrate the New Year.
This year's tournament is played in the Czech Republic and the 10 teams that qualified for the top division are Canada, Kazakhstan, Russia, Switzerland, Slovakia, Sweden, the Czech Republic, Germany and the USA.
The tournament is divided into two groups and the top four teams from each group advance to the quarterfinals. The matches in group A are played in Třinec and group B in Ostrava.
Game schedule for Junior World Championship 2020 Preliminary round
Switzerland
Kazakhstan
Czech Republic
Russia
Canada
USA
Sweden
Finland
Slovakia
Kazakhstan
Germany
USA
Finland
Slovakia
Czech Republic
Germany
Switzerland
Sweden
Russia
Canada
Kazakhstan
Finland
USA
Russia
Kazakhstan
Sweden
Germany
Canada
Slovakia
Switzerland
USA
Czech Republic
Sweden
Slovakia
Russia
Germany
Finland
Switzerland
Canada
Czech Republic
Entertaining hockey tournament
Even though the players in the tournament do not have a lot of experience, it is always exciting to see new talents take their place. The quality of the game is not of the same high class as in the ice hockey World Championship, but the players often offer a playfulness that is incredibly entertaining to watch.
Missing many of the best players
Just like in the Senior World Championship, many NHL players are missing as the NHL does not stop for the tournament. However, due to labor market conflicts, the NHL had a break in 1995, 2005 and 2013. This meant that many talented NHL players also participated in the tournament.
Earlier game formats in the Junior World Championship
Historically, Junior World Championship has been played as a series game until 1996 with the exception of the years 1979-1981. During these tournaments, the team was divided into two groups where the two best of each group went to the playoffs. With the 196 change, the number of teams in the top division was also increased from eight to ten.
€100 casino bonus
€50 odds bonus
Amazing web design
Related news
Related sports & leagues