Pick of the month
€150 casino bonus
€150 odds bonus
Where top dogs play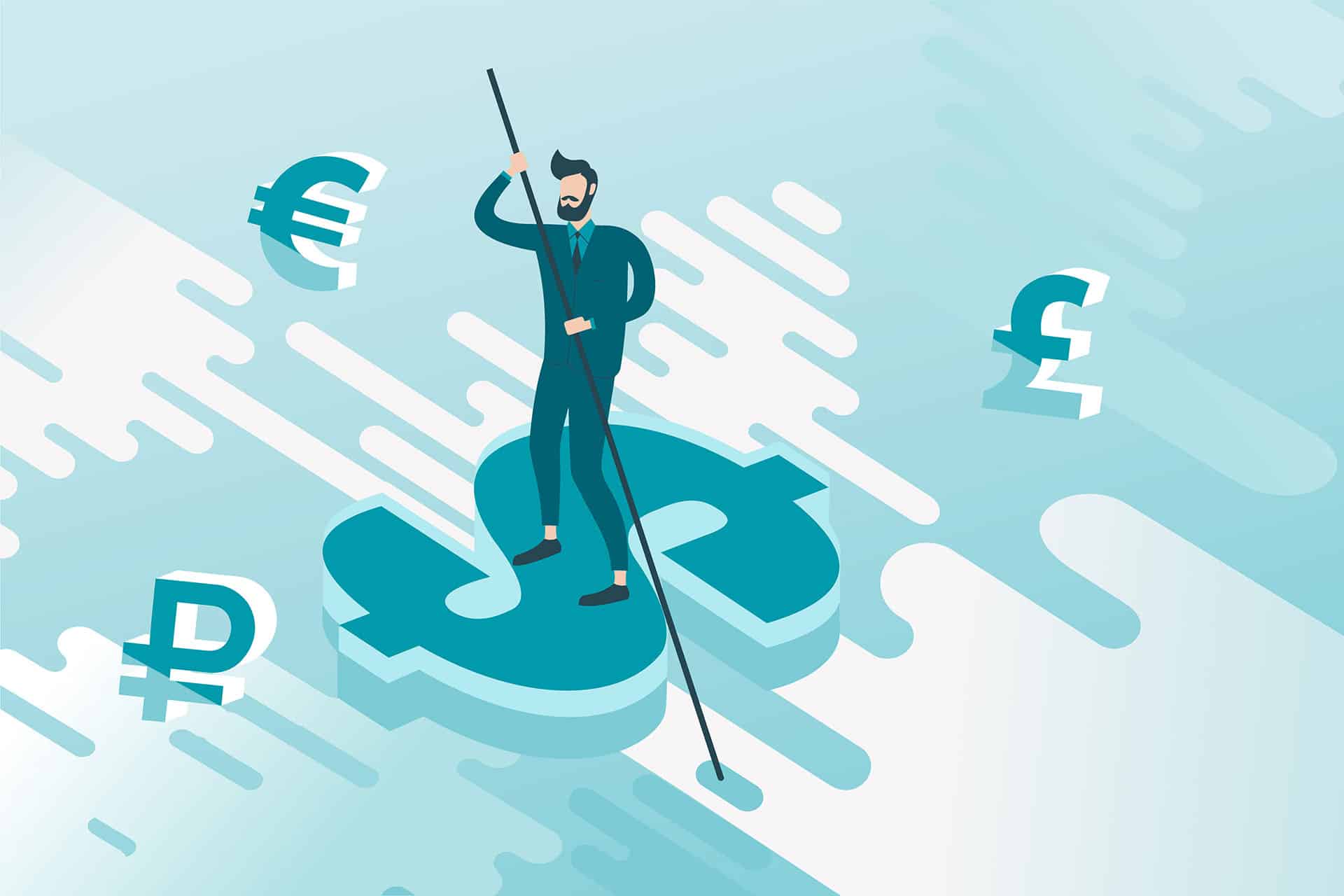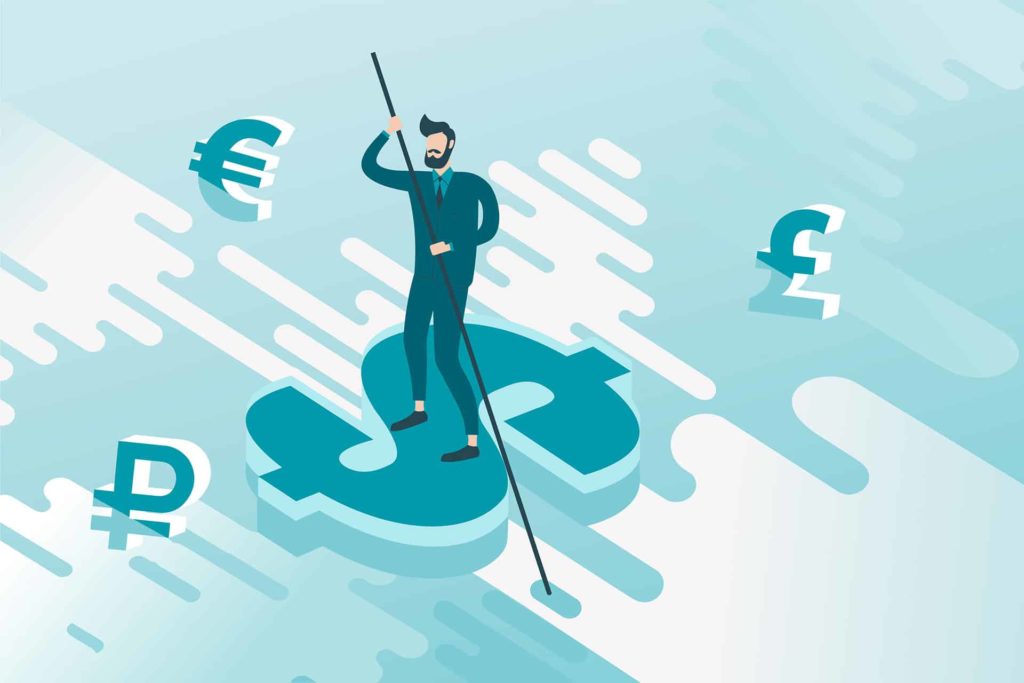 Betting tips to become a successful bettor
30 June 2019
How do you become a successful bettor and increase on your bankroll? What do you need to keep track of and are there any given rules to stick to? We give you important tips and advice on how to get better at odds games and what to think about. Betting is fun and can also be a really good side income, but it is important to do the right thing and stick to some of the golden rules. Check out our tips below and put them in the works so you are also on your way to making the betting really profitable.
Learn all about betting
Before you can bet for real and risk your hard earned money, you need to learn which different terms exist within sports betting. It can be about over / under, handicaps and what different odds are on the market. This part includes looking around at available bookmakers and creating an account with some. When you do so, you can usually also choose to receive a welcome bonus and here you also need to read through the bonus terms. We have many guides that explain most things about bonuses and wager requirements, so please look through them. Important here is that the welcome bonus often limits the bet and can also set a limit for which minimum odds you have to bet. You can find all this in the terms of the bookmaker.
Placing bets and looking for odds is an interest you must have to be good at this. If you are interested in a sport, it is natural to read and follow everything that happens around the league or team. With that, you get more information, and you also get a better foundation for you to put a good bet.
Some steps to get better at odds and betting
If you are firmly convinced to be better at placing odds and believe that your bet will win? Have you spent enough time to do research and find out facts? Yes, it feels better to make an effort because the safer you are, the better it feels, and the more fun you will have. The idea is that you will win on your bet.
Don't fool yourself when you place your bets
By saying so we mean that you should not beautify your bets. Bet that goes in, you want to talk about and remember. Bet that does not go well does not end up on the bragging list and get quickly forgotten as "something that did not go well." Instead, it is about finding out why it was not right. Was it your own decision, was there something that happened in the game that decided it to the advantage of the other team? Did you study the information and statistics? The more honest you are with yourself about your bets, the better.
Don't let your emotions control your decisions
Maybe you're placing a bet on a team that has delivered good results to you several times. Don't think they'll do it again just because they've done it before. Don't fall in love with a team just because you like them extra or because they have given you a good payout and many profits before. Those details are what separates serious betters from amateurs. Do the same research as otherwise and take your decisions according to what you think is a correct bet.
Find all the stats of your favorite team and sport
There is plenty of statistics on the internet, and you can find out a lot about the current game. Both here on our site when you see how the odds are and what all the betting tips say. Dig a little deeper and find out the injury situation, how the game schedule looks, and all the things you can find out.
Challenge yourself and set the odds for yourself
When you start to feel safe and know how the teams work and how the table looks, you will be more confident in setting the odds and knowing how they should "be." It is enjoyable to set the odds yourself as you think it will look and then look at how the betting companies have estimated the game. Did your idea of ​​how the odds were going to match the betting sites? Ask yourself if you have missed something about the team or if the betting company has done so. Maybe you have done a better investigation?
Read up on and do background work
In betting, it is important to do a good background job to simply build strength for the bet you intend to add. Of course, some matches can look completely safe if the home team has the odds of 1.1 and the away team 40.0 but it is perhaps not the ones you want to play either with such bad odds. When you bet you want a good odds and a good opportunities and this is where the background work comes in. Read about what the experts say about the match and if they come with any betting tips. Look for statistics on betting sites and find out everything you can about the teams and their status. You can find lots of information about players, injuries and relocations in the squad. Weigh everything together and think about whether the odds that the bookmaker has are realistic or not. Maybe you've found something could change the match picture?
Expect that it takes some time but see this as an interest. You can't do a sloppy job with the research and just hope for good luck. The more you know the better and safer your bet will be.
Keep track of your previous bets
A really good tip is to keep track of which bets you make. It is enough with a simple spreadsheet where you enter where you placed the bet, type of bet, odds and then whether it was profit or loss. Also leave notes of how you thought when you placed the bet and comments of the outcome.
After a while you have a good trend with hopefully many profits. You can not ignore tour losses. All fail and that is how you learn. You should draw conclusions from the bets that did not go well and make sure you don't repeat it. Use your losses as a textbook and become a mor confident bettor. Failure is the way to success so expect to have some losses. In your spreadsheet you will see how your winnings increase if you follow our advice and do what it takes. Then it will be fun reading in the future.
Create a betting budget
Think about how much you want to invest in betting per week or per month and stick to that amount. Make a strategy for how to use the money. For example, if you start with $50 per week, you spend a certain percentage of your profits all the time and never risk these. Then there is always a capital growing alongside. Aim to never play for more than a certain percentage of your total capital. There are many different concepts on the internet with strategies for these. Find out which one suits you best and your way of playing.
Don't fall in love with a team
Keep in mind that you are not a supporter when you bet. Whether you like the team or not, you are looking to make money. If it is your favorite team playing, they may lose. Bet smart and use your background analyzes to make the right choices. Let the facts decide and do not fall in love with the team.
Do NOT try to recover the losses
You will get losses, be sure of it. It is quite natural. Perhaps you will be a really good bettor who avoids many losses but betting requires patience and a focus. Losses come because matches do not always go as you have imagined. Important here is not trying to make quick bets to try to cover up the loss. Instead, think that it is something that you want to avoid and the best way is to start looking for another interesting match that you can do background work on. If you do it right, you have covered up the loss faster than you think.
Examine the odds of different betting sites
Today there are many bookmakers in the market that offer sports betting. Make sure to use them and see who offers the best odds for you. You can have many accounts with different operators and then you pick the one that has the best offer. That way you will flexible and can utilize your bet in the best way.
You also need to compare the margins of the bookmakers, that is how much they take between to add your bet and these margins vary. We have a guide called "Bookmaker margins calculator". Please look through it so you can compare and make the right decisions.
Good luck with your betting development. We hope that you have enjoyed our betting tips and that they will help you succeed with your betting.
Insure your bet when you make a combo bet
Making a combination bet on several games, also called a combo bet, can significantly increase the odds. Sometimes it goes as you thought but not always, and it is boring when one of three matches did not go in. With some betting companies, you can get insurance on your combination bet, which can be a perfect solution. Look for how their policies work and what conditions that apply. Often they can be activated if you have three or more combinations, and if one of them does not fall out, you can get your stake back or a part of the bet. Another variant is that you get a certain odds reduction on the combination against that you're getting some back. We have explained this here for the product Acca Edge at Betfair.
Related guides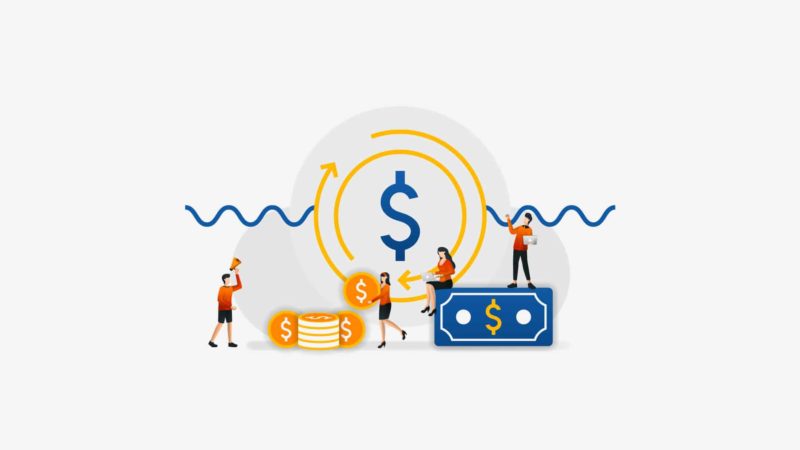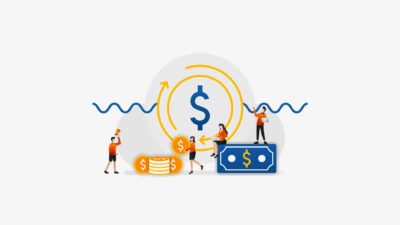 2019-05-14
Wagering
Guide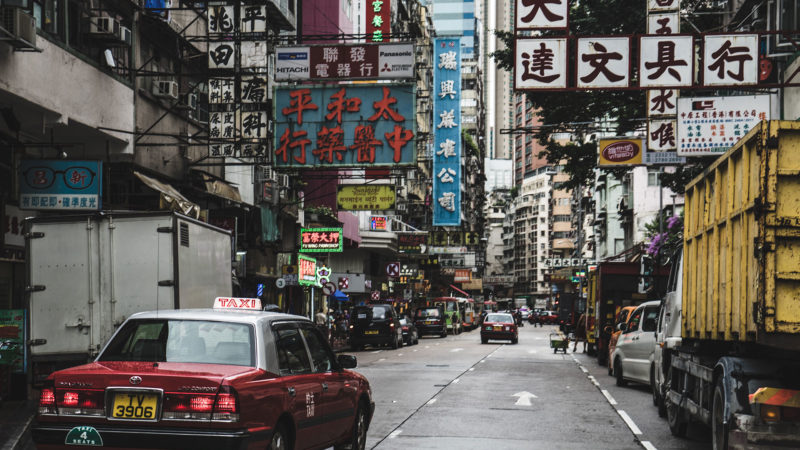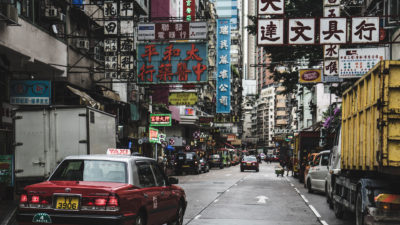 2018-11-14
Hongkong odds
Guide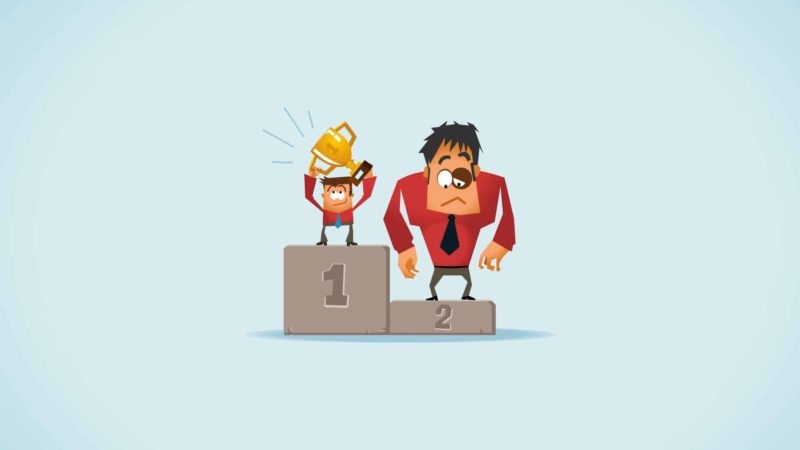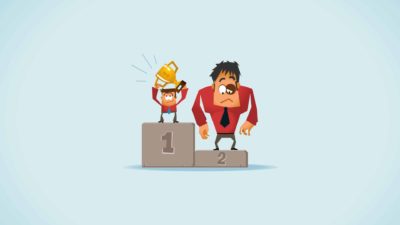 2018-11-14
Handicap bet
Guide