Pick of the month
€150 casino bonus
€150 odds bonus
Where top dogs play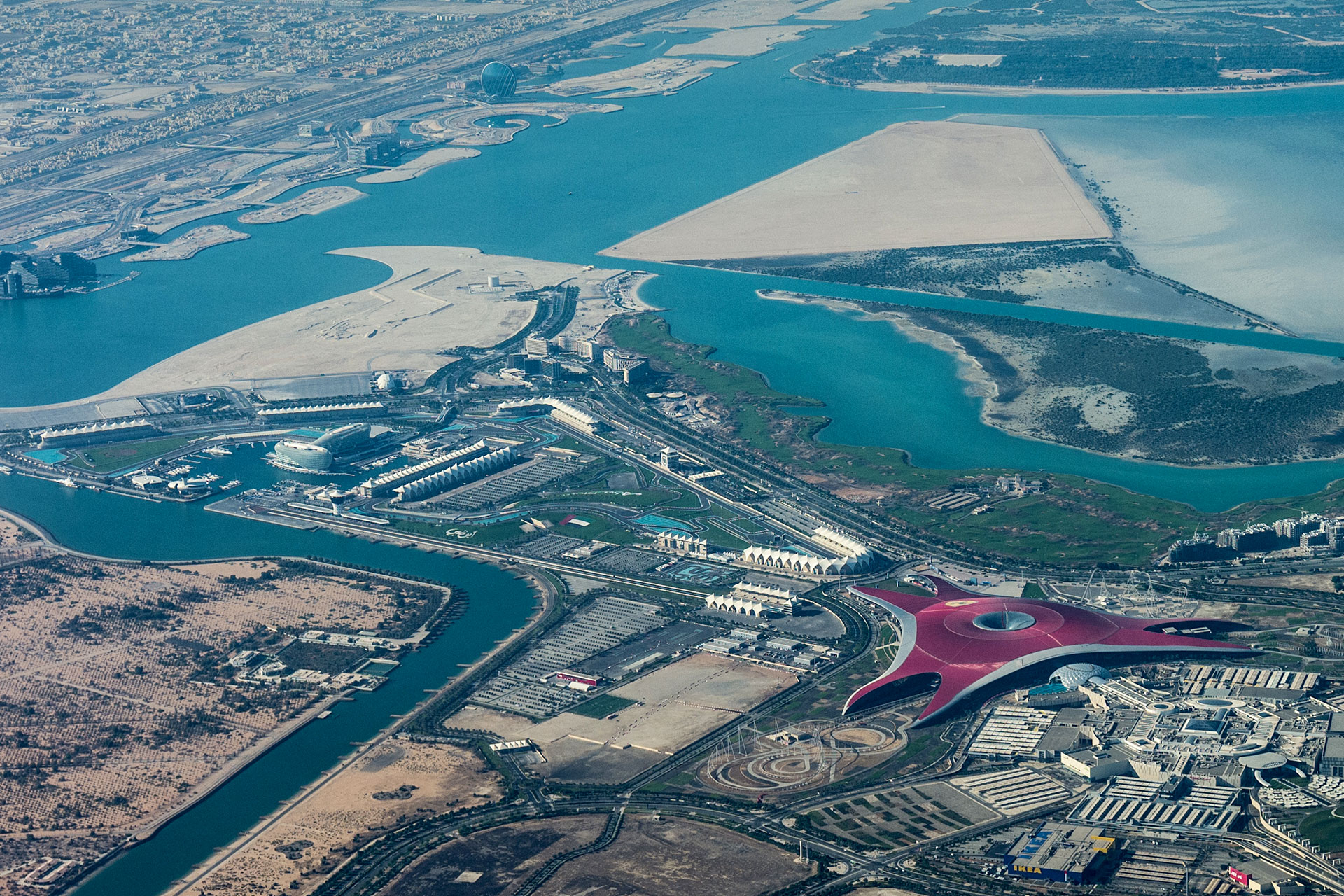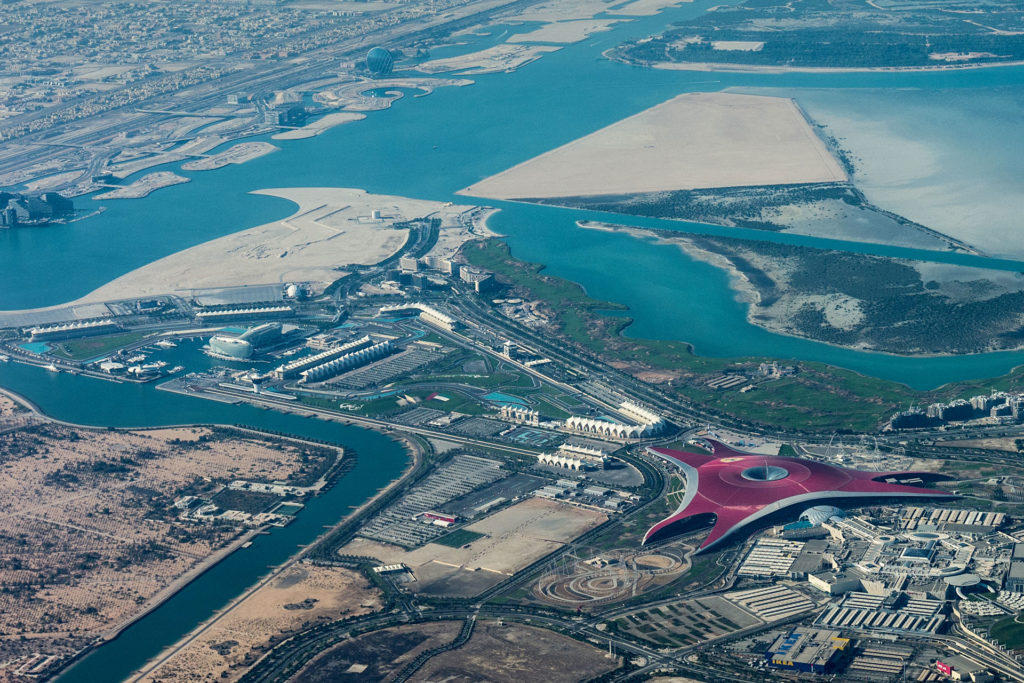 What and where is UFC Fight Island?
Many have probably heard of Fight Island. But what exactly is this mythical island we have heard so much about lately? The name feels like a title in a science fiction movie and the setting on this island has many similarities to sci-fi. Fight Night takes place here and opponents are pitted against each other where only one leaves the octagon as the winner.
The background to Fight Island
Several of the Fight Night galas, since the outbreak of the corona pandemic, have had limited opportunities to carry out. This is due to demands from governments and also travel bans. Even those who were previously responsible for the arenas have made demands on the UFC organization to be able to carry out the galas.
When Fight Night 249 was canceled due to demands from Disney and ESPN, planning began for an event venue where you can conduct competitions in a safe and good way.
Fight Night 250 in Las Vegas also became a less well-executed gala as it was only allowed for American citizens who were already in the country. Many of the competitors did not show up.
While this was going on, the plans were simultaneously forged to create a place where the elite in MMA could compete despite the pandemic. UFC President Dana White, put a lot of time and energy into finding a solution quickly and already for Fight Night 251 on July 11, the galas could be held on Yas Island in Abu Dhabi.
Rigorous health requirements
The infrastructure was created quickly and to be able to conduct competitions in the right way. On Yas Island, a lot of logistics was required in terms of security and infection control.
All competitors live in a completely cordoned off place on Yas Island where no outsiders are allowed and who have not passed all health requirements to be allowed to stay there. All competitors are quarantined for 14 days and tested continuously.
Fight Island is a world of its own for MMA fighters
Everything on the cordoned off part of Yas Island is intended for the competitors and the events that take place. It has its own beach, hotel and entertainment. Everything you may need is in one place for the contestants. On the beach there is also an octagon that is available for "free fights" in simpler forms.
The arena itself is a large indoor area with an octagon in the center for the entire event.
Yas Island offers a lot of entertainment
The artificial island began to be created in 2006 and would be a place for relaxation, shopping and entertainment. Here you will find the Ferrari World amusement park with the world's fastest roller coaster. Ya's water world with the world's largest surf wave is one of the world's best water parks. There is also Warner Bros. World with six different themed areas; Gotham City, Metropolis, Cartoon Junction, Bedrock, Dynamite Gulch and Warner Bros. Plaza.
No one on Yas Island comes from there without having their desire satisfied. This is because SeaWorld will soon be here, which plans to open in 2022.
On Yas Island, you can also play golf on an 18-hole course. A complete beach with a mangrove forest and also a whole arena for mega-concerts.
Future MMA events on Fight Island
It is very likely that we will see many exciting events on Fight Island in the future as everything has been created on Yas Island to be able to carry out large and professional events without any influence from arenas or sponsors. By taking this step, the UFC has further strengthened its role in the MMA field and shows that it does not stop its activities for anything and that major international competitors can meet in a safe way.
Related news
Related sports & leagues