Pick of the month
€150 casino bonus
€150 odds bonus
Where top dogs play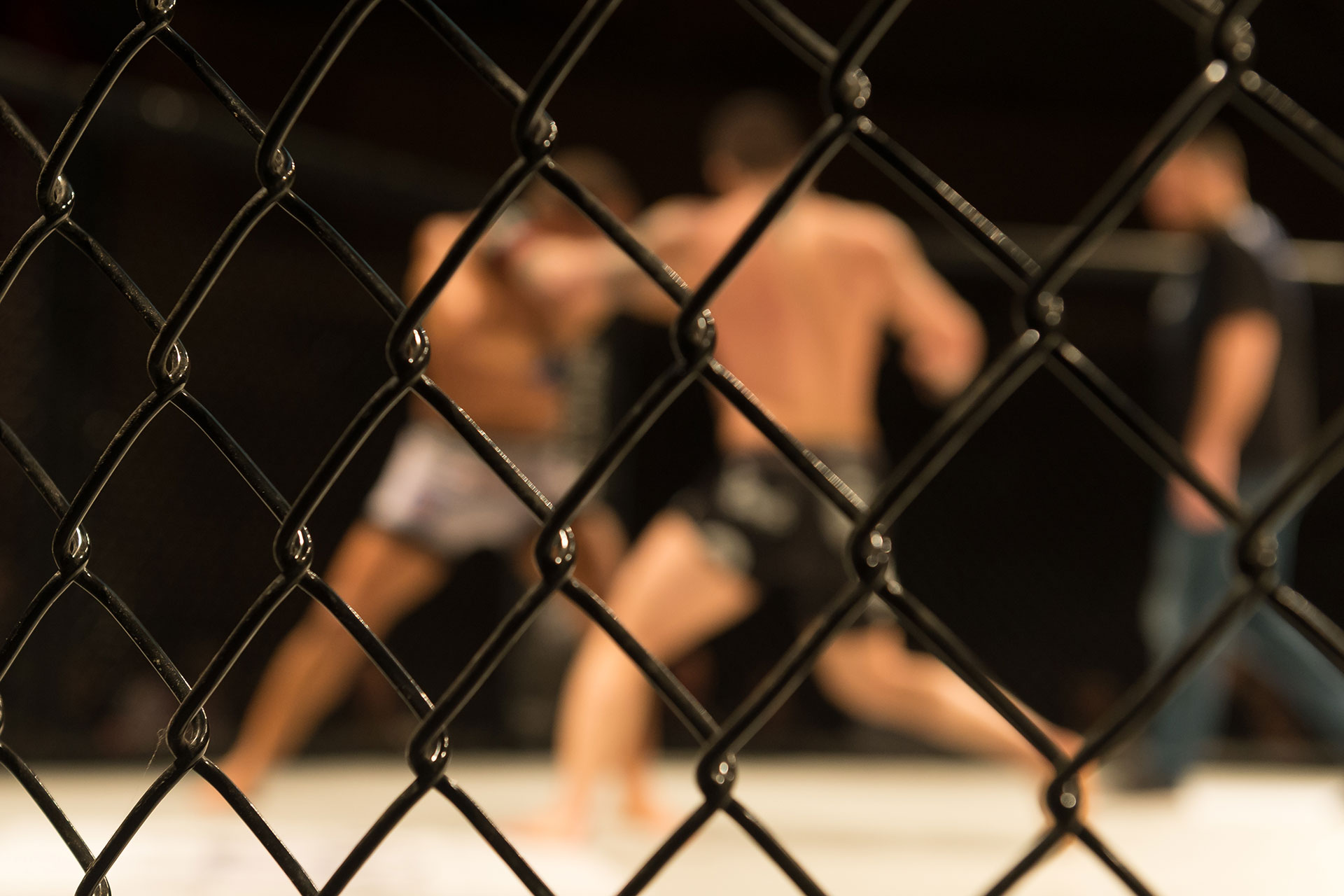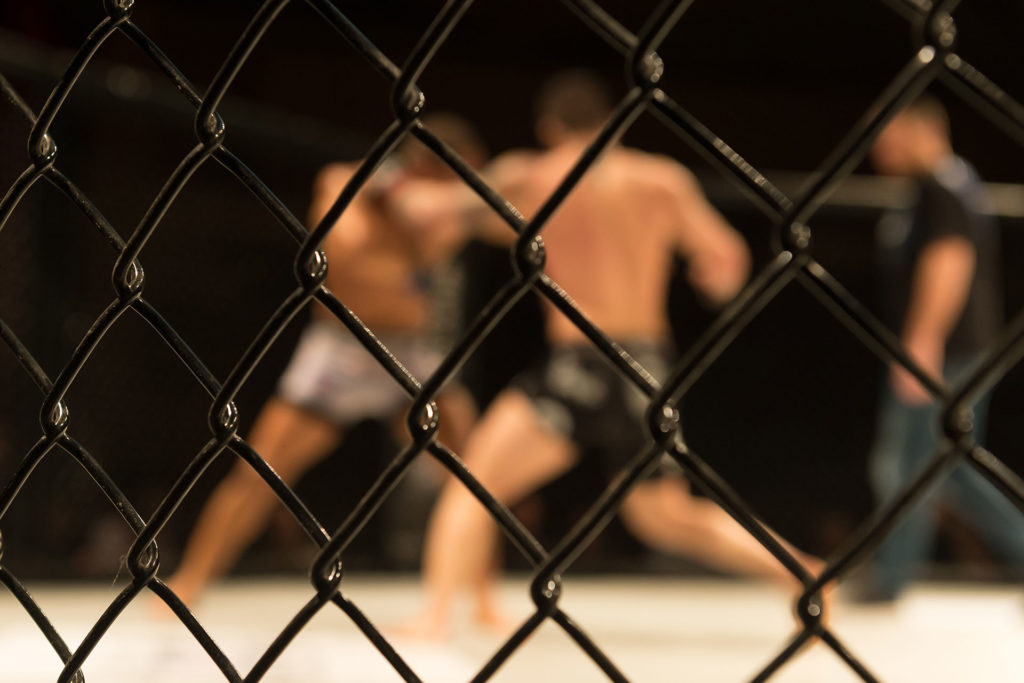 Predictions: Alexander "The Mauler" Gustafsson vs Fabricio Werdum
In early June, it was announced that "The Mauler" will make a comeback in the UFC this summer. It's now starting to tighten up for a big match and a return for The Mauler in the octagon. We say big match because it is a great return we are talking about and a lot is at stake.
Gustafsson will definitely be eager to win this one against Werdum. With The Mauler in top shape and a motivation that is out of this world, he will be as focused as can be.
What do the bookmakers say?
We are not alone in believing that The Mauler will win this fight. A review by some of the largest bookmakers shows that the odds are in favor of The Mauler.
On average, the odds are 1.3 for Gustafsson and 3.2 for Werdum. Who has the best chance of taking home the match? We know from experience that bookmakers can also be wrong when they value the fighters and a lot can happen. These opponents have different qualities and ways of meeting each other.
If you want to place a bet on the fight, we recommend 888sport
€20 odds bonus
One of the best bookmakers on the market!
Background of Alexander "The Mauler" Gustafsson
The Mauler is back in the octagon, this time with vengeance and full of energy. With a fantastic track record behind him in the UFC, he left on June 1, 2019 in the fight against Anthony Smith.
Before the fight in Stockholm, Gustafsson said that he wanted to return to where he started, not to care about who he met or where he competed. One match at a time, add up the winnings and see where it leads. We will see what the future brings. The idea was good but it was not enough. Maybe it was a lack of mental strength that put him down. However, the attitude was right to go back to basics and what was important to The Mauler.
Now he has had time to reload and put these words and thoughts in to action and make a comeback worthy of a great fighter in this arena. Alexander Gustafsson has a huge history in the UFC with many great fights and wins behind him. We are confident that The Maulers' performance on Fight Island will not end as abruptly as it did in the Ericsson Globe in June 2019.
Background of Fabricio "Vai Cavalo" Werdum
Fabricio has a nickname that means something like "strong as a horse" and that has been enough to make him Champion in UFC heavyweight 2018, so there are plenty to pick up in that name.
Now the question is how this Brazilian will stand against The Mauler in this match. He has been away for quite some time from the competition and the last fight he went up against Oleinik on May 9, 2020, which he also lost.
The match before that was on March 17, 2018 against Volkov, which also meant a loss. In other words, two straight losses in with two-year in between. This suggests that Fabricio does not have the routine and shape to surprise in a match like this. A Champion title weighs heavily but you can not rely on old credentials, especially not in the UFC because here they are not very valuable.
Statistics
| | | |
| --- | --- | --- |
| Name | Fabricio Werdum | Alexander Gustafsson |
| Nickname | Vai Cavalo | The Mauler |
| Class | Heavyweight Division | Heavyweight Division |
| Wins/Losses/Draws | 23-8-1 | 18-6-0 |
| Average Fight Time | 11:14 | 11:26 |
| Height | 193 cm | 196 cm |
| Weight | 105 kg | 93 kg |
| Reach | 195.6 | 200.7 |
| Knockdown ratio | 0.31 | 0.74 |
| Wins by knockout | 3 | 11 |
| Wins by submission | 11 | 3 |
| Wins by decision | 9 | 4 |
| Significant Strikes | | |
| Strikes Landed per Min. (SLpM) | 4.64 | 4.02 |
| Striking Accuracy | 56% | 40% |
| Strikes Absorbed per Min. (SApM) | 4.57 | 3.44 |
| Sig. Strikes Defense | 55% | 51% |
| Grappling | | |
| Takedowns Average/15 min. | 1.18 | 1.56 |
| Takedown Accuracy | 27% | 39% |
| Takedown Defense | 31% | 85% |
| Submission Average/15 min. | 0.39 | 0.41 |
Our summary of Gustafsson vs Werdum
We are pretty sure that The Mauler will take home the match against Werdum. If not through KO then by just grinding down the opponent to a win. How it will be in this case, we are not entirely sure, but by looking at statistics and preparation, it feels like there is a really hungry Viking that enters the octagon who wants revenge from his last fight. He is up against a somewhat decrepit horse, which however knows how to kick…
The Mauler should stay away from quick punches with the risk of KO by Werdum because he has a lot in his luggage. If he manages to do that, The Mauler will be faster, hotter, more trained and more motivated to take home this match. We believe in a victory for The Mauler.
Related news
Related sports & leagues