Pick of the month
€150 casino bonus
€150 odds bonus
Where top dogs play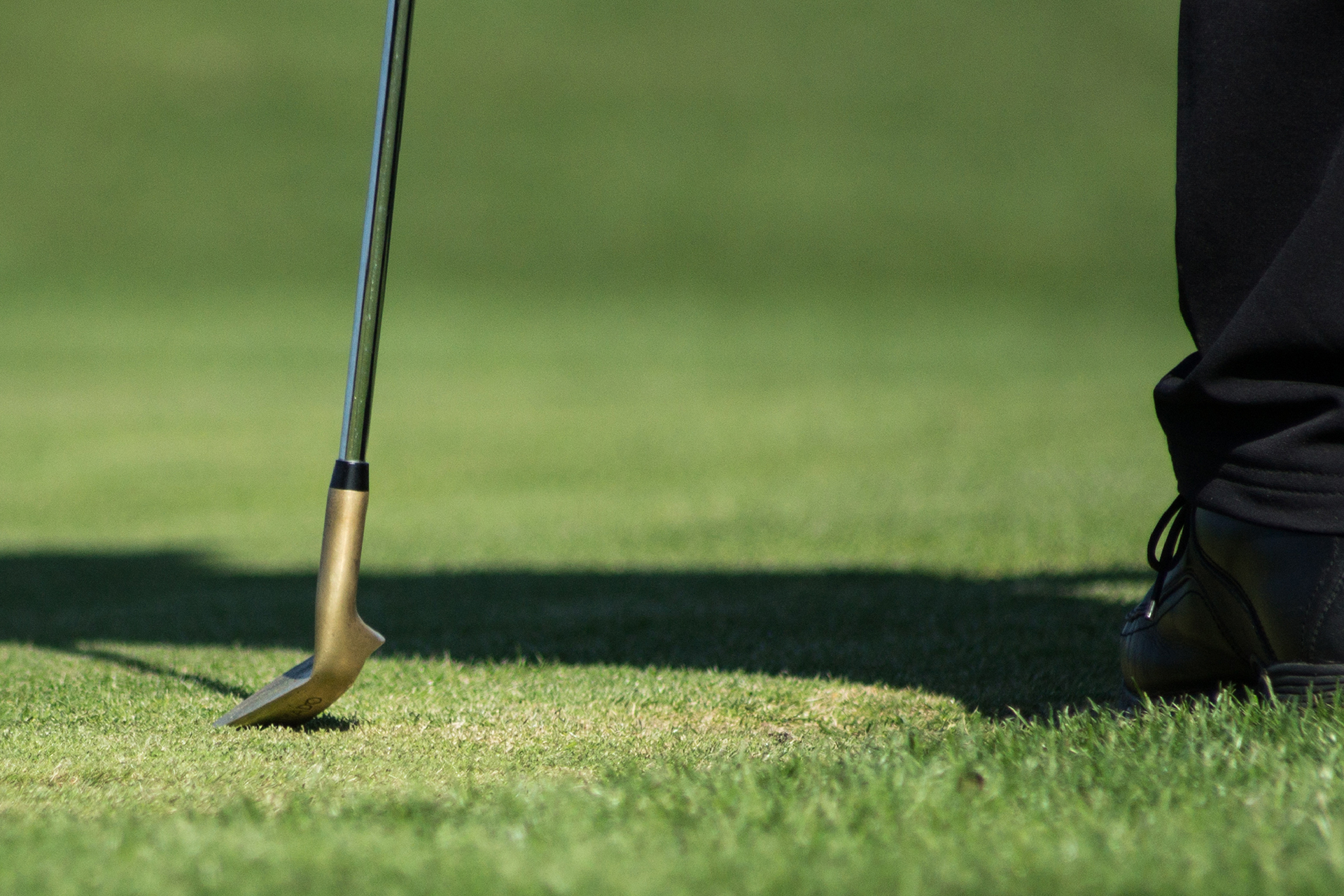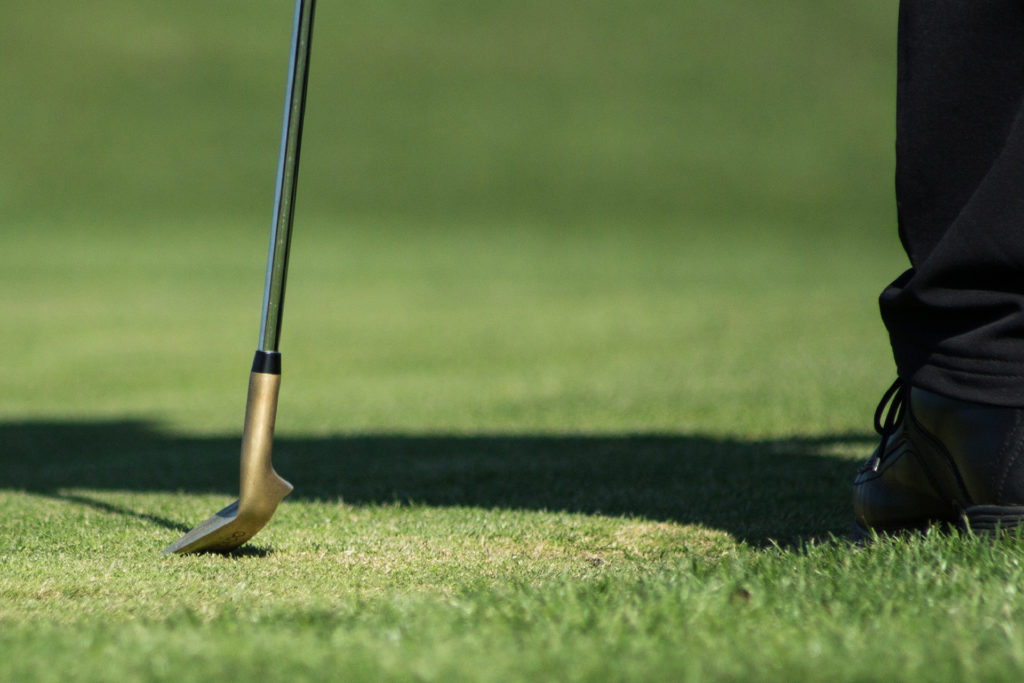 The Ryder Cup is postponed until next year
At the end of September it is usually time for the Ryder Cup and many are looking forward to when Europe faces the USA in a raffling game. Many of us have become accustomed to this competition being carried out for even years, but now it is time to rethink and think of odd years instead. It is about that this year's edition of the competition is now canceled and that we will see it in even years in the future.
The Ryder Cup will be played September 24-26, 2021
Get used to odd years for the Ryder Cup and already set yourself up for September 2021, if nothing else happens unforeseen. In fact, this competition has been moved earlier when the September 11 attacks in the United States canceled it. So now we are back in the same position as before.
The Ryder Cup has a planned game schedule and this means that the schedule for future competitions will also be moved forward. The competition in 2021 will be held in the intended location; Whistling Straits in Wisconsin but the planned edition in Rome in 2022 is thus moved to 2023.
The organizers want to see a public party
Golf is a public party on site, although many follow it on television broadcasts around the world. A big reason why the Ryder Cup is moved is precisely that the organizer wants a public party in the same form as before. Conducting the competition now with the restrictions that exist would mean that there would be significantly more spectators in place. It would also mean that the feeling for TV viewers would be less exciting as the framing actually has a big impact.
The team captains for the USA, Steve Stricker and Europe Padraig Harrington also do not think that the competition should be conducted with no or very small audience. There are also indications that players have expressed the same thoughts regarding audience framing.
The Ryder Cup has been played since 1927
Playing the Ryder Cup means participating in a team competition between the US and Europe. The competition runs every two years and is played for three days. The competition is called the Ryder Cup because it was created by the Englishman Samuel Ryder.
Each team has 12 players and when it comes to the United States, they are the top eight players and based on a scoring system two years back. Thereafter, the team captain can decide on four additional players for the team. This also allows rookie and wildcards to come along and fit into the team building.
The European team has four players from the world rankings and four from the Order of Merit as well as four additional players that the captain may choose.
Related news
Related sports & leagues