Pick of the month
€150 casino bonus
€150 odds bonus
Where top dogs play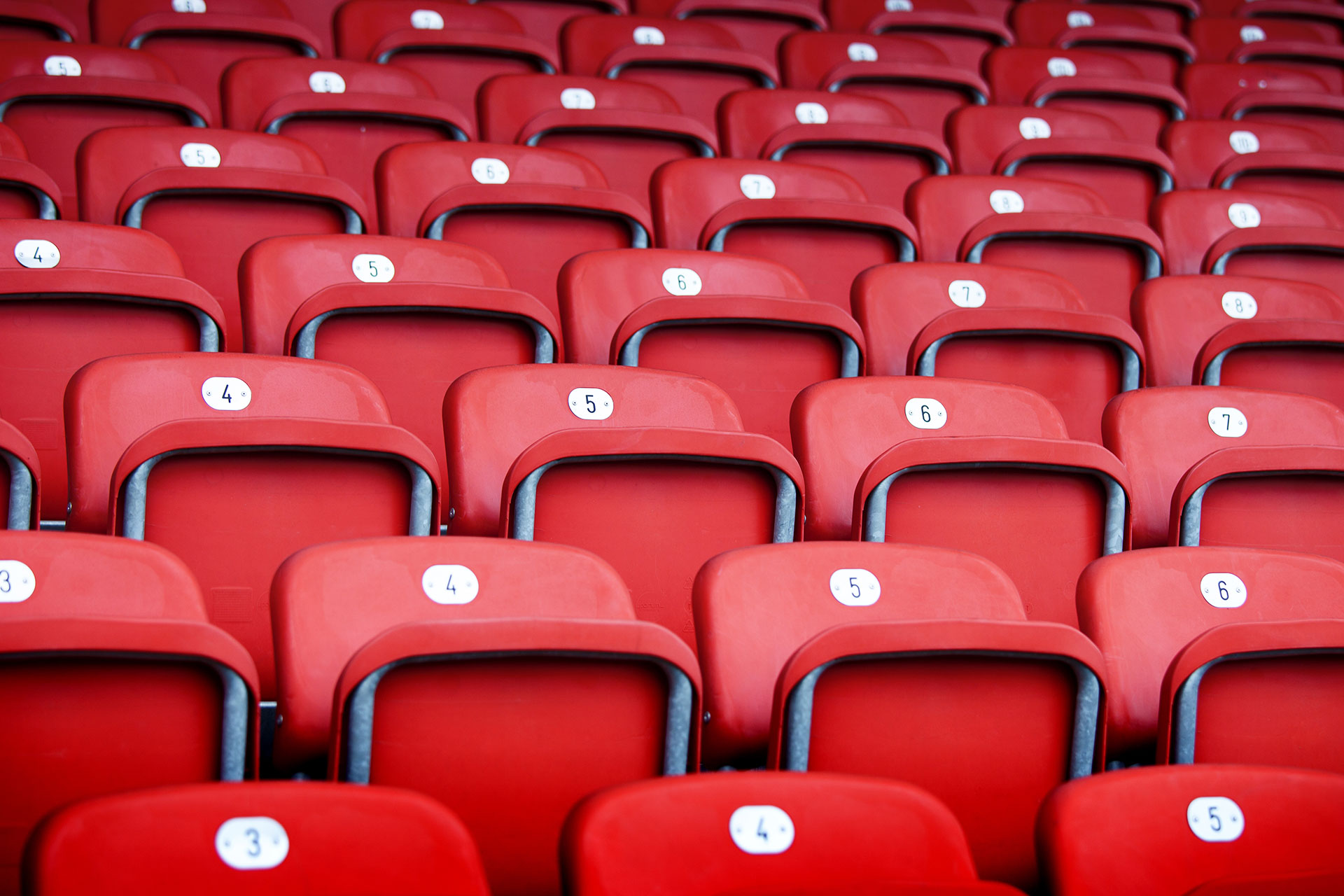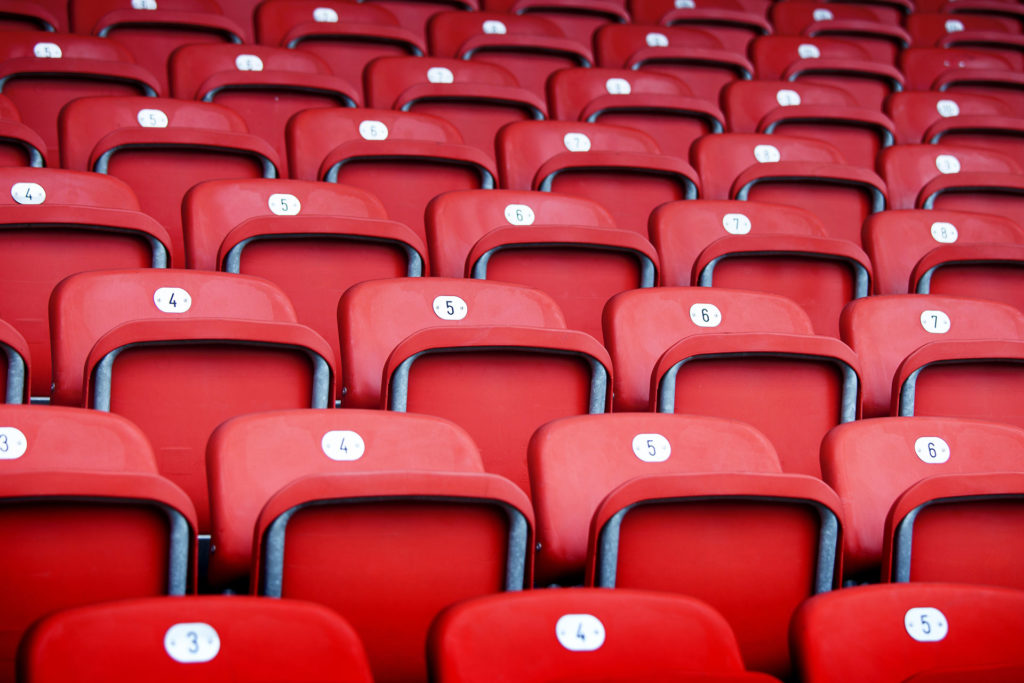 No audience at the World Handball Championship 2021 in Egypt
There will be no audience in this year's handball World Handball Championship in Egypt. This after the International Handball Federation (IHF) received great criticism regarding the audience during the World Cup matches. The arenas was earlier allowed to receive up to 4,000 spectators per match (or 20% of the arena's total capacity). This number has now been drastically changed to no audience at all.
At a meeting this weekend, the chairman of the IHF, Hassan Moustafa, met  Egypt's Mostafa Madbouly and Minister of Health Hala Zayed among others. During the meeting, this decision was made in consultation to ensure the safety of all participants during the championship.
The criticism of the IHF has been great and the European players' union has previously protested against admitting spectators to the World Cup matches. They are now also backed by most players and coaches.
Stream the World Handball Championship
For those of you who want to follow the matches from home, there are several options. Several betting sites stream the matches and you can also follow them on ARD ZDF, TV2 Play, TF1 and beIN sport.
Related news
Related sports & leagues