Pick of the month
€150 casino bonus
€150 odds bonus
Where top dogs play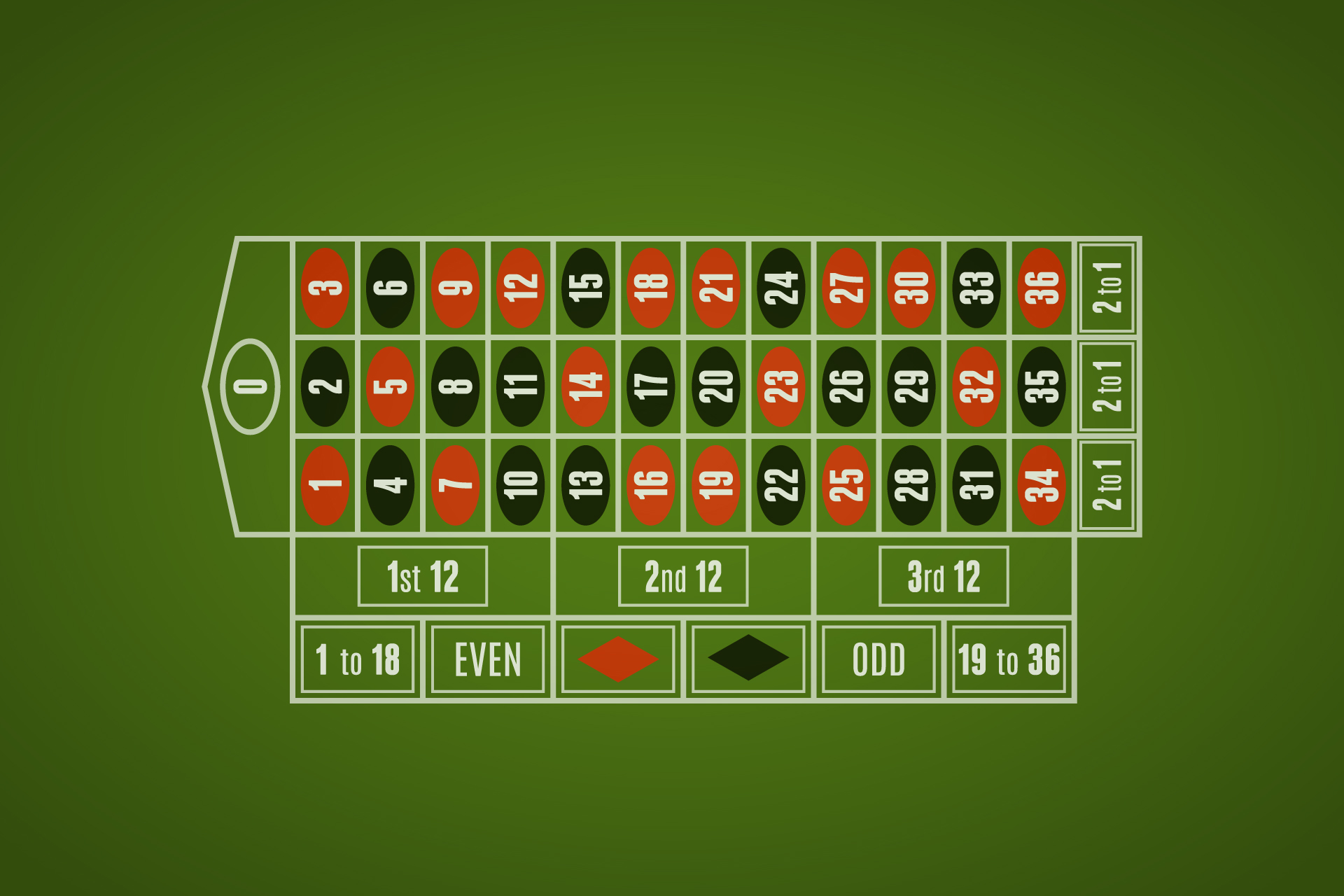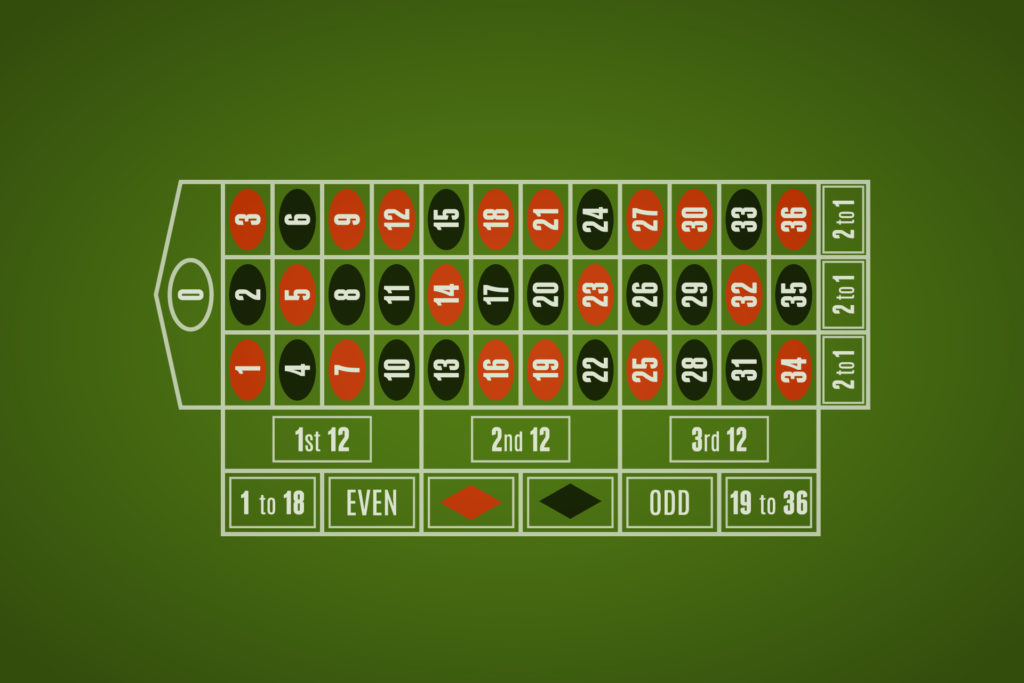 Roulette – How to play and win
13 October 2019
Roulette is a popular game and you will find it at all land based casinos and also online. Both as table games and at the live casino section. Here we give you a history of the game, how to play it and what to think about. Simply a good introduction to this game.
The story behind the Roulette game
This game dates back to the 18th century and has since been a favorite on the gaming floor. Partly maybe for the excitement but also because it is so easy to play. In fact, a perfect game for beginners. You probably noticed the French touch of the name, and that is just right. The game was invented by Blaise Pascal and the name means the little wheel.
The game then moved on to both Germany and the US and there were also slightly different variations on the game. Previously, the game had 38 pockets unlike today's 37 pockets. One can say that there are now two distinct versions of this game on the market, the European game with 37 pockets and the American one with 38 pockets and thus a double zero as one of the pockets. The European variants give the player a better advantage against the house.
Roulette is a game of chance
Playing Roulette is to rely on the luck that your bets you put on certain numbers should fall into place. The basics of this game is a wheel with 37 slots that spin and a ball is played the other way which then places itself in a slot. It will be the winning number.
Roulette is available as games at land-based casinos, at live casinos and as table games at the online casino. There are also a lot of different versions of this game such as lightning roulette and double ball roulette and more.
You place your bets on a table where you place your chips. Depending on where on the table, the odds of profit and also the payout vary. The table consists of a grid with 36 numbers + the number 0 and a number of other side choices. You can place your chips directly on the number on the table, on the lines between the numbers or in the intersection at the numbers so you add on multiple numbers. You can also add number series 1-12 across the table as well as odd or even numbers or black or red. There are many variants and it is easy to play.
The more scattered bets you put in, the more the payout decreases. You can say that the risk is higher the more direct bet you place. For example, if you put on only number 20, you have a chance of 37 getting that number. If it hits, you will receive 36 times your bet in paid winnings. The risk is, of course, greater than if you put on black, for example, where the chance is almost 50%, but then you also get a smaller dividend, the bet back.
If you look at the table and analyze the bet choices, it becomes clear which bets make sense in terms of risk and conceivable payouts. Many players have their areas or numbers that you usually add.
Roulette Game Strategies
There are some systems and strategies you can use to play Roulette. However, the opinions go apart if these really give any outcome. As always with systems in different forms, it makes sense to have a fairly large bank roll (funds) as you may have to follow the system and not having funds to move forward is something that must not be on the map.
System gaming also requires that you constantly have control over where in the system you are located. If you play this way, you can't play for fun. You are simply there to win. Here we will not go into detail about different systems and strategies but in short these systems are about having a strategy that you stick to.
Some count numbers and double the bet in the event of a loss, others increase the bet in the case of several wins in a row and, on the contrary, in the case of losses. There are several variants that you can easily read about on the internet.
Play on cold or hot numbers in Roulette
Some players choose to keep track of the most recently played numbers and place their bets accordingly. Here you can think that those numbers have "gone" and now others will come or that numbers that are more attractive and have gone several times will also return.
A real Roulette wheel will not get the same number this way, but part of the thing is related to the dealer, if they send the ball away at the same speed each time, in the same direction, etc. However, this is not something that can be used by . The ball also bounces very differently at each spin. When playing at online casinos, these games are equipped with a random generator that cannot be affected.
Roulette is a good beginner game
Starting to play this game is fun if you start your casino journey. It is simple and you can have good luck to win a lot. Remember that this is a game that depends a lot on the tour but the right number can also enter and it can be a good payout. Some tips along the way are to keep track of your gaming budget. It is easy to be dragged into a table with many people playing and putting in high stakes. Always play smart and thoughtful and no more than you can afford to lose. This rule should be adhered to whether you play at a physical casino or online.
Related guides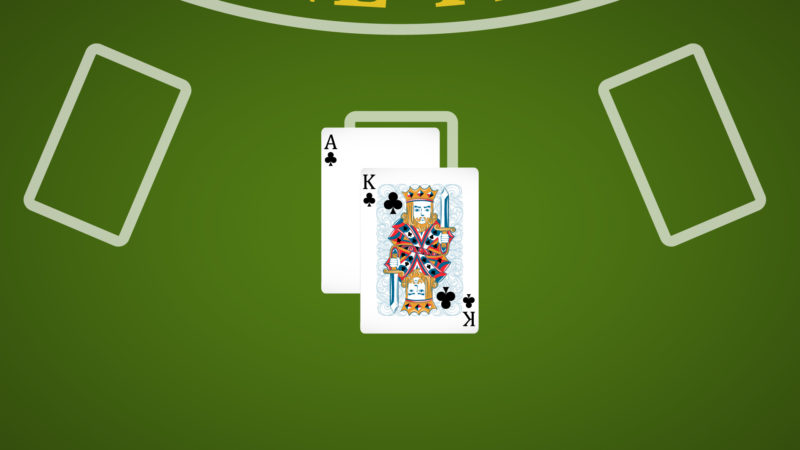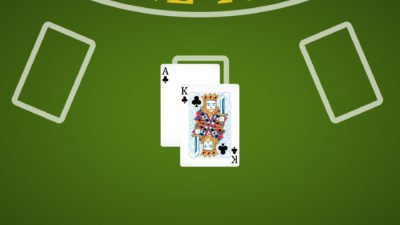 2020-03-05
Black Jack
Guide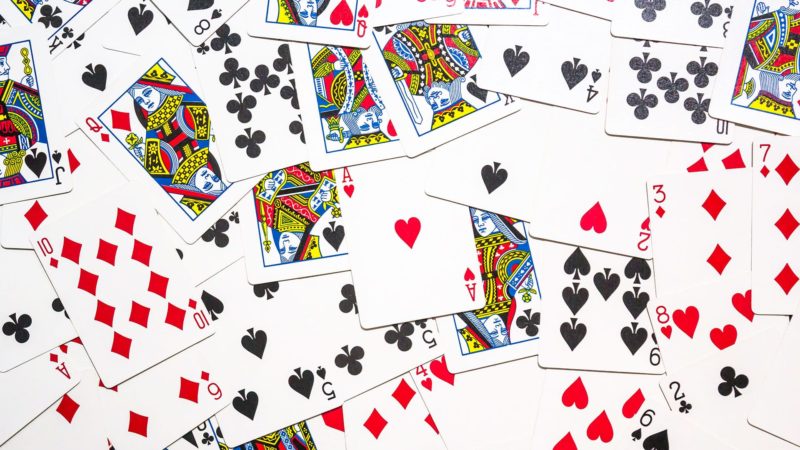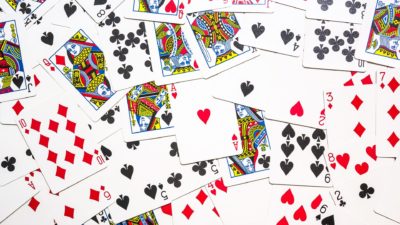 2019-06-30
Baccarat
Guide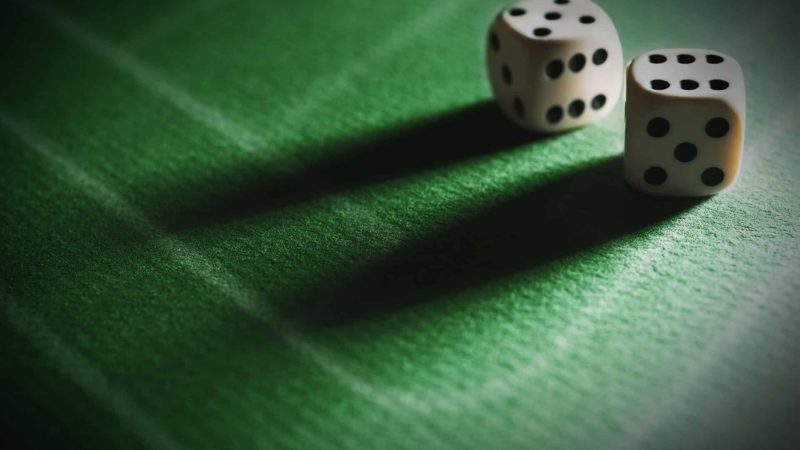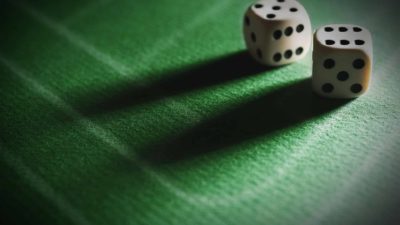 2019-06-28
Craps
Guide