Pick of the month
€150 casino bonus
€150 odds bonus
Where top dogs play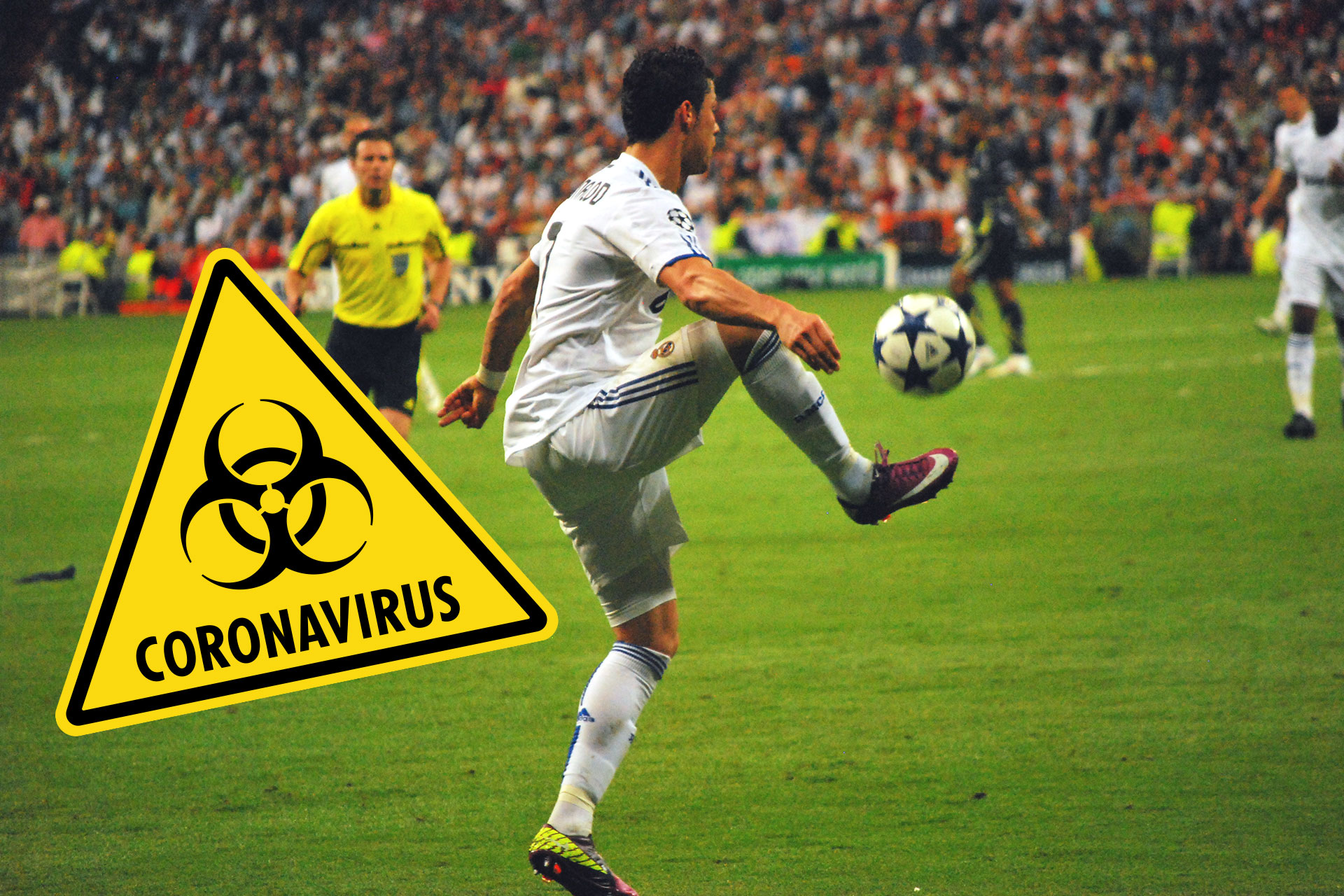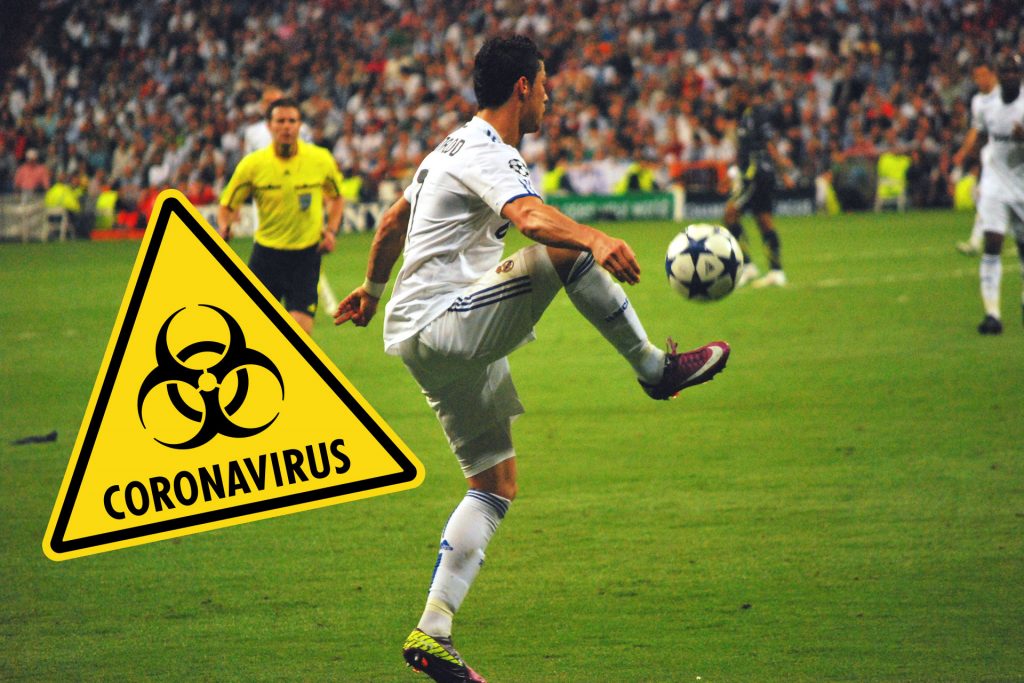 Cristiano Ronaldo in quarantine in Portugal for the coronavirus
CR7 – forced to stay in Portugal by Covid-19
Cristiano Ronaldo travelled to Portugal, to his native Funchal in Madeira, to see his mother, who has just suffered a stroke. He must now stay there in forced isolation since one of his Juventus teammates has been tested positive for the coronavirus.
The entire squad of Juventus Turin – quarantined
Juventus player Daniele Rugani tested positive for Covid-19. The club has reported that the entire squad is in quarantine. And Inter of Milan, who played against La Vecchia Signora a few days ago, has announced that they suspend all sports activity. We understand that all Inter players will undergo tests for the virus. It should be noted that Rugani was not a fixture at Juventus 11. For example, he was on the bench in the match against Internazionale.
€150 casino bonus
€150 odds bonus
Where top dogs play
Min. deposit € 10 18+ | Play responsibly | New customers only | T&C apply | 
BeGambleAware.org
Cristiano Ronaldo has to stay at his home in Funchal
As we have said above, CR7 returned to his house to see his mother, who has just suffered a small stroke. At his home in Funchal, Madeira, he received the news of the positive for coronavirus from his teammate, Daniele Rugani. Serie A, and all other sporting events in Italy, was already stopped but at first, it seems that Cristiano Ronaldo was going to return to Turin. Now CR7 has communicated that he is staying at his home in Portugal.
Daniele Rugani is in quarantine but is in good health
For now, the only confirmed infected from the Juventus and Inter Milan squads is Rugani. But everyone is already in quarantine it seems, and we are sure that they will test the Covid-19 to all the players of the soccer teams. In any case, Daniele Rugani has communicated on Twitter that he is in good health and lively. "Thank you for caring about me, but I assure you that I am fine," he said.
€20 odds bonus
One of the best bookmakers on the market!
All sporting events suspended in Italy, and also in Spain
We already knew that the Serie A for men and women is suspended in Italy, until further notice. We have also just received the news that the Santander League in Spain is suspended indefinitely, and also the Second Division, La Liga 123. Without a doubt, we think of a good measure. So there will be no games behind closed doors , something that we already discussed earlier here on our website.
€100 casino bonus
€50 odds bonus
Amazing web design
Recommendations from ReadyBetWin
We are experts in betting, casino, etc. and therefore, we are not the best suited to advise about the coronavirus. But as rational people that we are, we recommend that they stay in their houses if they can. Because we have to avoid or reduce social contacts. The Covid-19 can no longer be stopped, it is a pandemic, but we can slow its spread. Because we do not want to collapse Public Health. Most people will have a cold or the flu, but we have to think about the elderly and those who already have health problems. We also have to think that we cannot completely collapse hospitals because there will be other emergency cases to attend to. Please follow the advice of WHO .
Thanks and take care!
Related news