Pick of the month
€150 casino bonus
€150 odds bonus
Where top dogs play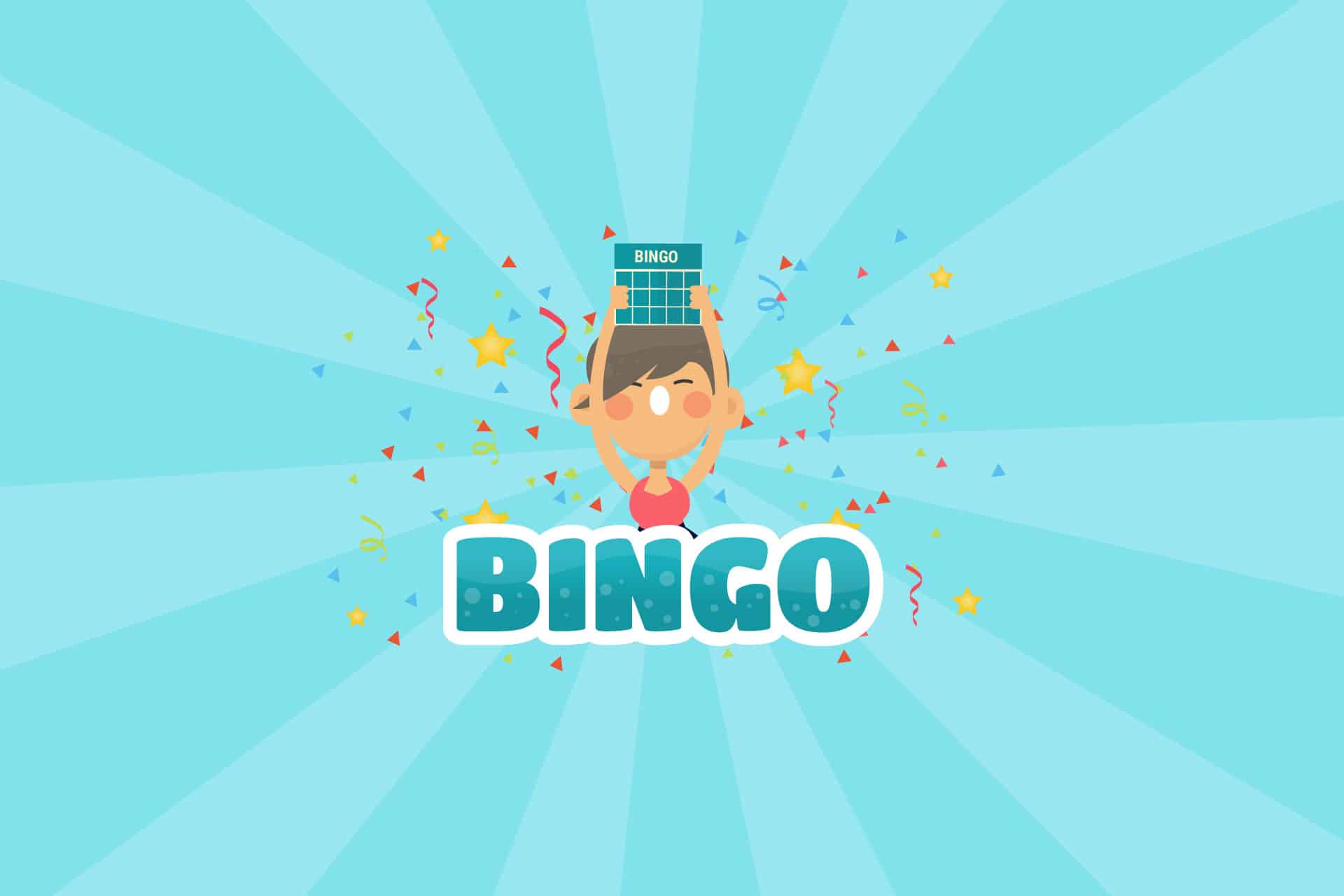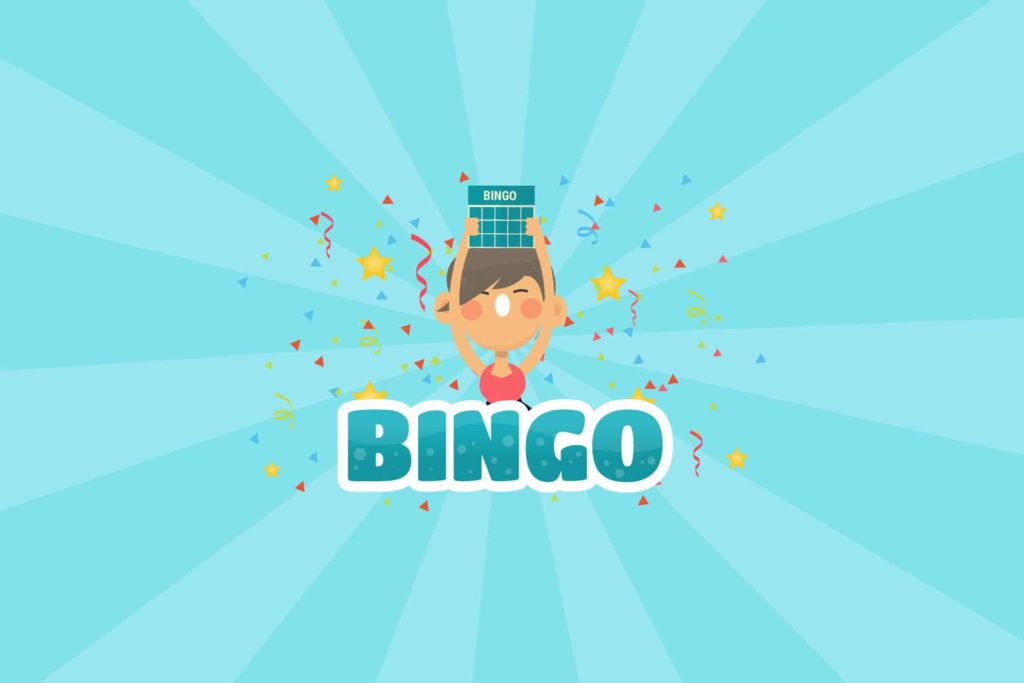 Bingo lingo - how to talk in a bingo forum
6 January 2019
In the chat rooms at bingo sites, the more experienced players with various abbreviations can join in, which can be good to know. When you start playing it may be a little strange and maybe not so easy to keep up with this bingo lingo. We have therefore put together a small phrasebook that can be helpful when talking in a bingo room.
Start playing bingo
Starting to play bingo is fun. The effort is small, and the pleasure is great. Much is about finding your favourite bingo site you enjoy and where you also find nice people to chat with. Playing bingo is social and enjoyable, and it is often discussed and talked about in anticipation of the fun game.
You can also find a special bingo host that you might like a little extra. Then you can easily see when that host holds the bingo games and in that way increase the entertainment a little extra.
The first time you play
It may be a little nervous the first time, but it's easy to get into the game and understand how it works. With this bingo lingo guide it will be easy.
Many of today's games have unique names at different operators. That is just because the operators come up with slightly different names for the games that are the same. The fact that they have other names can also depend on the bets you use and if there is a jackpot or not. No matter what, you will become a comfortable player immediately.
You will also notice if you enjoy the game fairly quickly. If you like it, it is merely just waiting for your first win.
One thing you will notice is that many people use special expressions in the chat or in the game with abbreviations. That's why we have a little guide for you to help you along the way. Remember that it's perfectly okay to ask in the chat room what some things mean. Everyone is happy to help. Have a look at the parlor below, and you will see some of the common words you may encounter.
Phrasebook of bingo lingo
1TG – One to go (when someone has 1 number left for BINGO)
2TG – Two to go (when someone has 2 numbers left for BINGO)
3TG – Three to go (when someone has 3 numbers left for BINGO)
? – Please explain
? 4u – Question for you
BRB – Be right back
GL – Good Luck
Roomie – Other players in the chat room
TY – Thank you (thank you)
WD – Well done
WTG – Way To Go (congratulations)