Pick of the month
€150 casino bonus
€150 odds bonus
Where top dogs play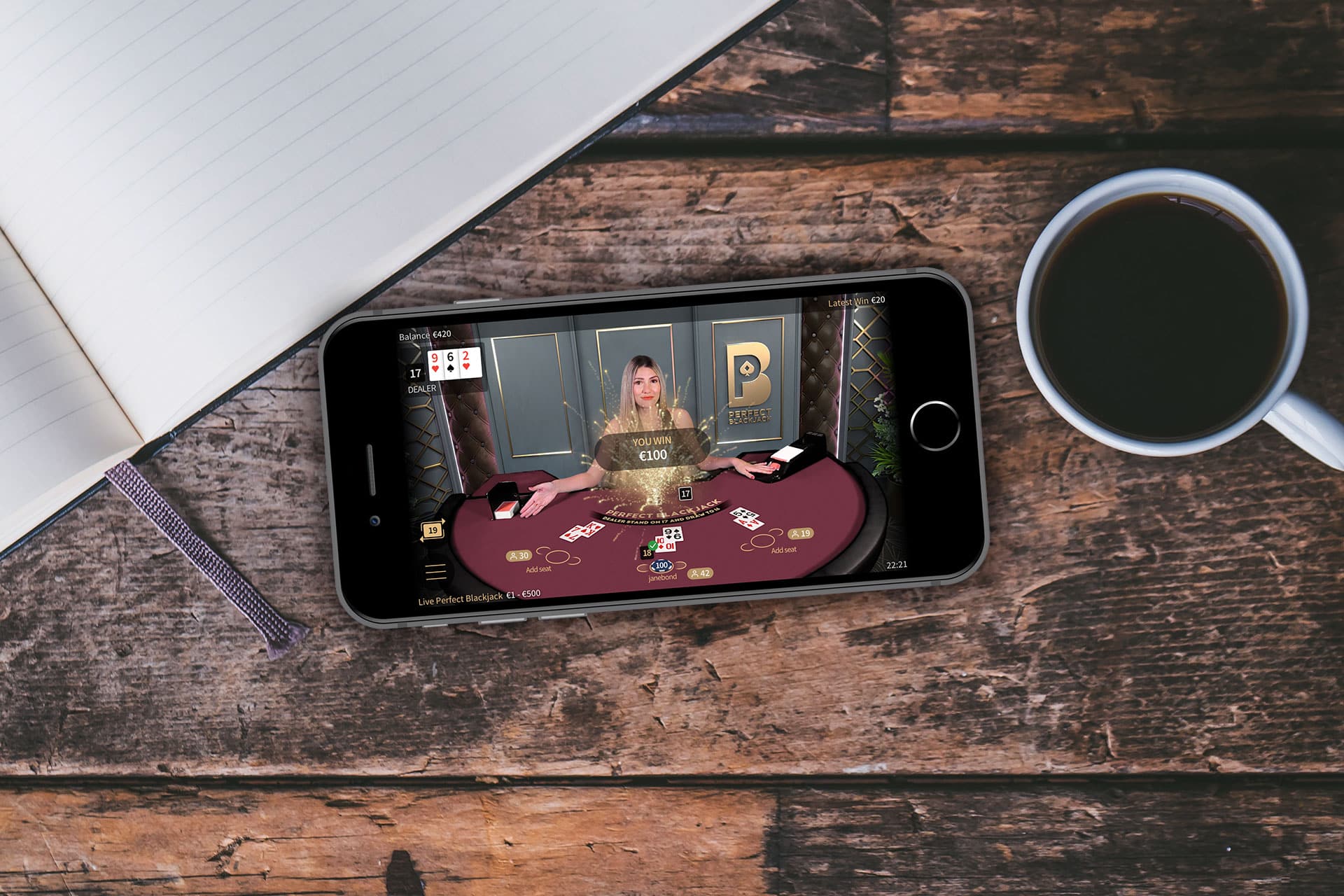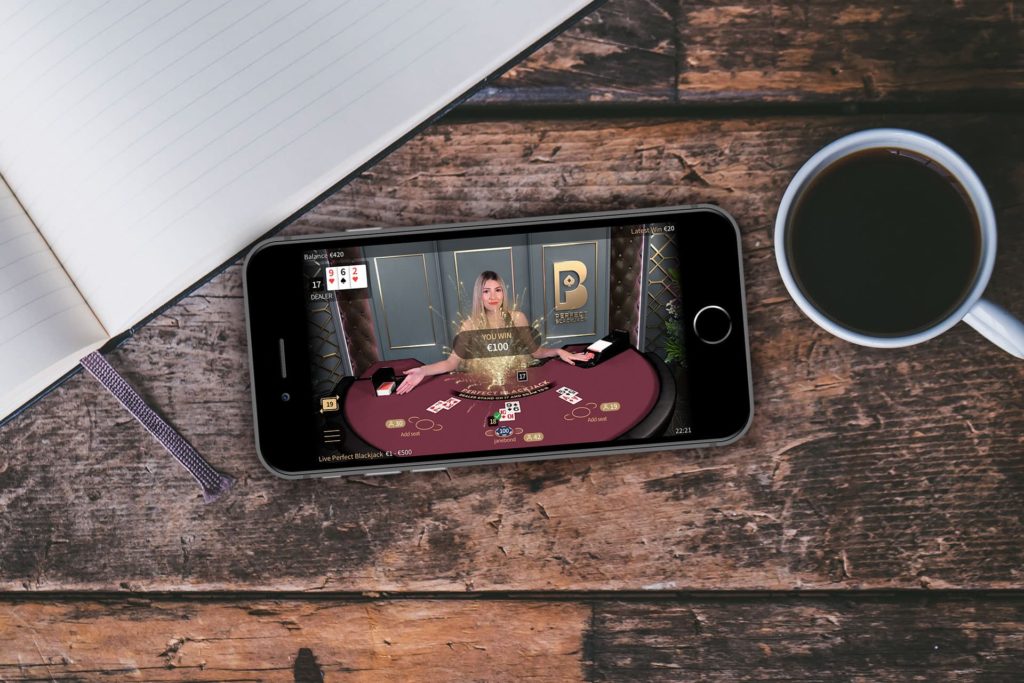 Perfect BlackJack review and game strategy
Perfect BlackJack is now live by NetEnt and is a new live casino game. Today's live casinos have many attractive games in their assortment, but NetEnt believes that more is needed. NetEnt has developed this game together with the Rank Group and has, for some time, been available at selected casinos.
What is Perfect BlackJack?
You could say it's an easy way to play BlackJack. In this form, you do not have to make any decisions, i.e., you do not choose to take cards or stay. All of that takes care of the game automatically. Of course, it sounds a bit strange, so we take it from the beginning.
Perfect BlackJack is like a live casino game with a dealer, and you see everything that happens. Here, however, ends what is typical.
Perfect BlackJack plays according to the BlackJack strategy based on the cards on the table. Neither the dealer nor you make any choices, but the dealer does the actions.
You can also set automatic for double down and auto split.
A BlackJack game that plays optimally
With this solution, you can be sure that all decisions about which steps to take are always right. Whatever cards are on the table, choices are made based on the basic strategy of staying or taking cards. The dealer handles it for you, and you can calmly sit back and watch as the game goes on.

You have the advantage against the house
This game has a theoretical RTP percentage as much as 99.5%. With this RTP, you have an edge against the house when you play this game.
Perfect BlackJack fits all players
Both yes and no. Anyone can play it. It is a good entry game for anyone who wants to try Perfect BlackJack and follow the game. A big advantage is that you do not have to make any choices. Everything happens automatically, and the only thing you do is make your bet. Then you can calmly think about whether you will win or not and analyze the game.
In this multiplayer mode, you can even skip rounds and re-enter the game at your convenience.
The game is attractive as an input game and probably leads you to want to try out the real BlackJack game that does not make these automated decisions.
Will this be another popular NetEnt game?
This game form can become very popular as many will try the concept. Learning a card game on the right grounds without having to be stressed or make the wrong decision.
Is this game something for advanced players
To play relaxed, you will surely try, or for quick play, as these rounds go faster than the usual BlackJack. However, this is probably not going to be a trendy solution for those who have BlackJack interest or developed their game strategy for this popular game.
If you play Perfect BlackJack you have an edge against the house.
Is it difficult to play Perfect BlackJack?
No, this is a simple, fun and fast game. The whole concept bases on the fact that you do not have to make any decisions.
Make your bets and then watch what happens in Perfect BlackJack. Decisions are made based on game strategy. You don't even have to choose whether to take cards or not.
Where to play Perfect BlackJack?
You can easily find one of our recommended casinos with an attractive welcome bonus here on our page and then find the game in the live casino area.
What do we think about Perfect BlackJack?
NetEnt has again succeeded with an attractive game that will attract a special target group, those who are curious about the live casino market. Because the game is so simple, anyone can play and also create an interest in other games in this area.