Pick of the month
€150 casino bonus
€150 odds bonus
Where top dogs play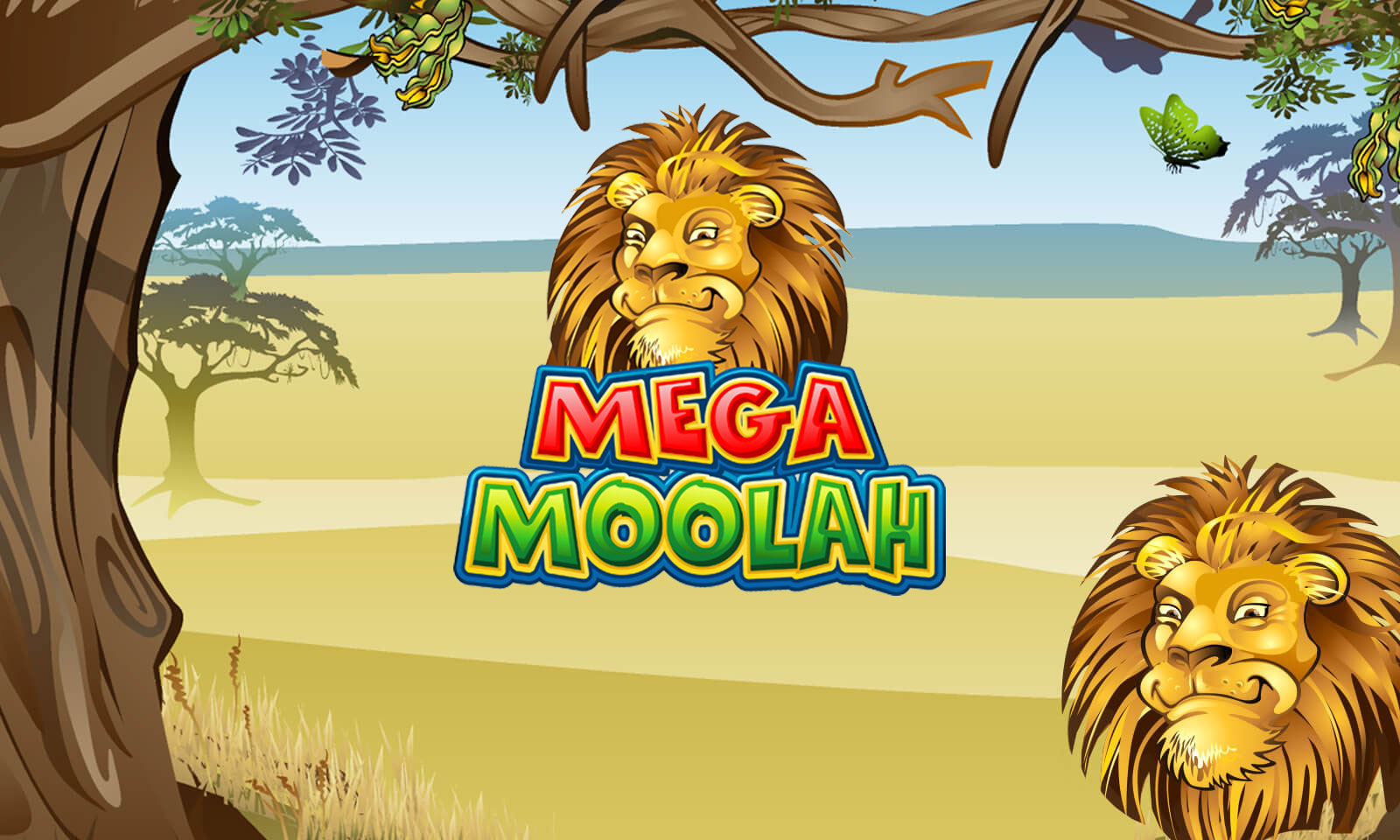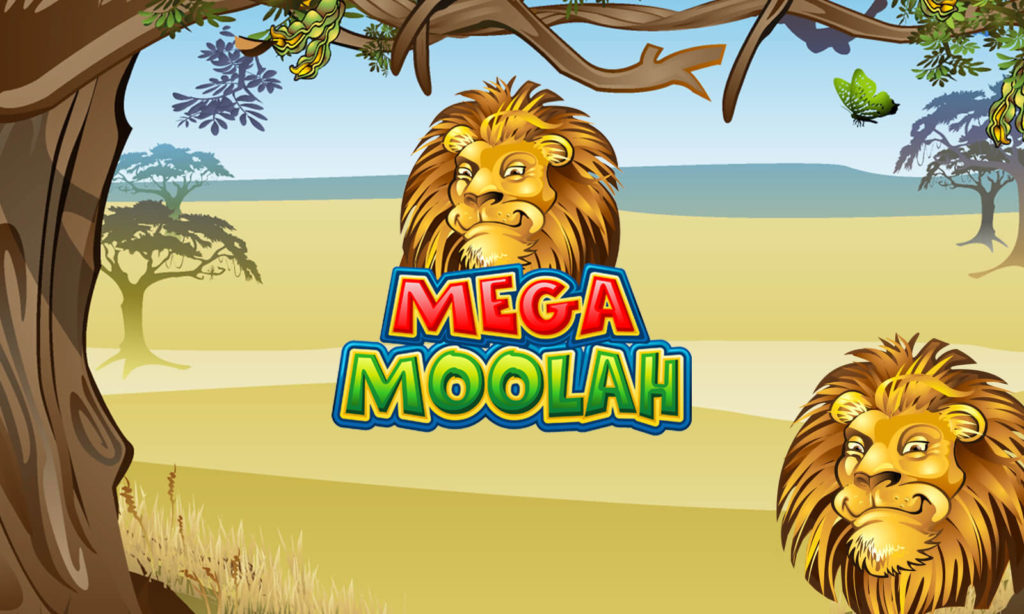 Mega Moolah slot jackpot reaches over €15 million
Mega Moolah has an incredible jackpot and it now reaches over €15 million. Will it be you that is getting this super jackpot?
It is enormous amounts that right now is in the jackpot slot for Mega Moolah and it is always so exciting when the numbers hit these levels. And of course soon the jackpot will fall out and make someone really happy!
The last time Mega Moolah paid out the big jackpot was the 28th of September and it also was a record sum of €18 915 872,81. That bet was made of 75 cent and was played from an Android device at the online casino Grand Mondial Casino. It is still the largest win.
Will this jackpot now break the record?
Mega Moolah has delivered big jackpot wins
Earlier wins made it to Guinness World Records and was €17 879 645,12 in 2015.
The wins from the slot Mega Moolah will also be received by the winner as a lump sum and not in annuities.
Read our review of Mega Moolah slot here at ReadyBetWin.
In total Microgaming's jackpot network has paid out over €948 million.
Good Luck!
Related news